Tom Hardy will be reprising his role as Eddie Brock and the alien anti-hero Venom in Sony's upcoming Venom movie sequel! Speaking to Fandango recently, producer Amy Pascal confirmed that Hardy would be returning to their spider-man spin-off cinematic universe once again as Venom in Venom 2.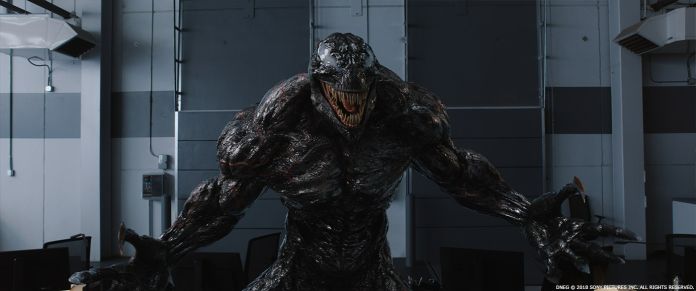 I can say that Tom Hardy will be back, magnificently playing that character as no one else can.



[...]



When you think of Venom, you'll never be able to think of anyone but Tom Hardy sitting in that bathtub of lobsters. And once you saw Tom Hardy do this character, that's all you needed to know.
Currently there is no release date set for Venom 2, but the film is in development already. As new details concerning Venom 2 arise, we'll be sure to keep you updated!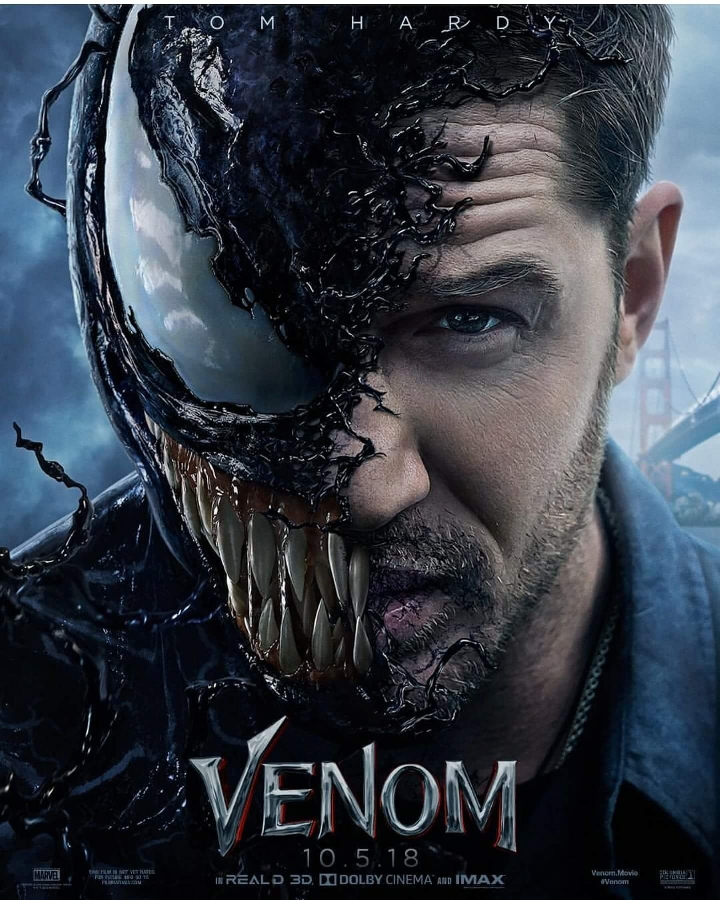 Venom October 5th, 2018
More about Venom (movie)
One of Marvel's most enigmatic, complex and badass characters comes to the big screen, starring Academy Award® nominated actor Tom Hardy as the lethal protector Venom.
Directed by Ruben Fleischer, Venom's release date is October 5th, 2018.
Stay up to date with the latest news on Venom by liking Scified on Facebook and by following us on Twitter and Instagram! Also, consider subscribing your email to our Venom Movie News blog for instant notifications of when new posts are made!
Written by Chris
Published on 2019-06-23 10:33:02