The true goliath of movie genres, sci-fi has spawned more cinematic masterpieces than we can ever calculate. Allowing the most talented and magical of minds to let their fantasies take flight, it incorporates the very best of action, adventure, drama, mystery, and romance without ever losing its defining character.
It's a genre with the same transcendental allure as dreams. Like the places we go to in our sleep, we know that what we see on screen will never truly come to pass – but we get caught up in the excitement of it all the same. Looking for your latest fantastical thrill? Then head to Netflix to watch one of these sci-fi classics…  
Cloud Atlas
Starring Tom Hanks, Halle Berry, Jim Sturgess, and Hugh Grant alongside many other famous faces, Cloud Atlas from 2012 is a multi-layered masterpiece for fans of the genre. A sprawling adaptation of an equally sprawling tome, it spans six amazing eras – and the lives of the characters who live in them. Raising some really big questions, from how our actions shape the future to the ties that bind, it explores just how dramatically the defining traits of humanity are likely to change in the hundreds and thousands of years to come.      
V for Vendetta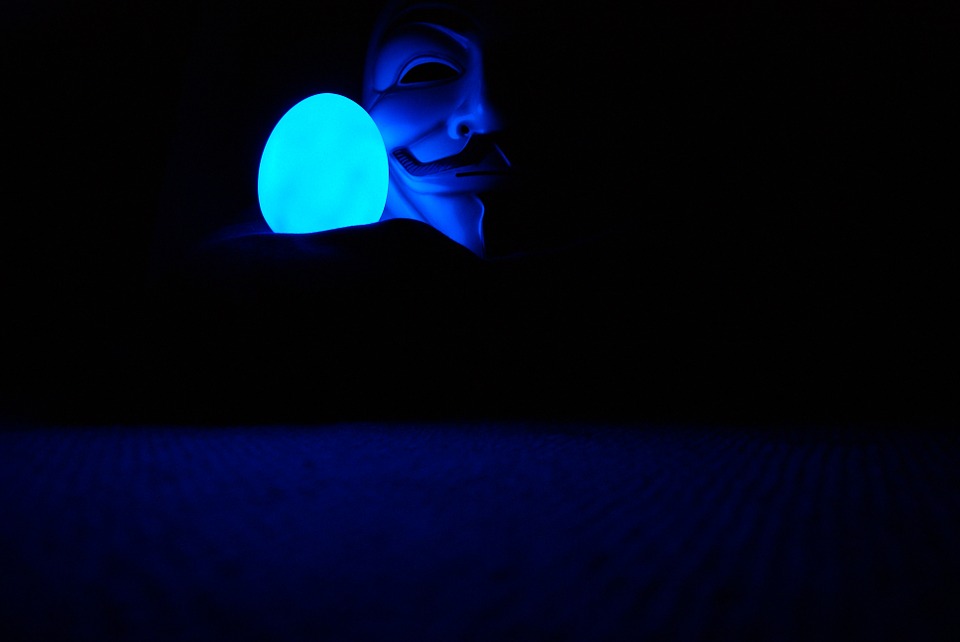 Source: Max Pixel
One of the most famous adaptations of a graphic novel in existence, V for Vendetta is arguably amongst the best superhero movies of all time. Brought to life by a sterling cast that includes Hugo Weaving, Natalie Portman, Rupert Graves, and Stephen Fry, this highly stylized feature film has all the hallmarks of a classic science-fiction story: a hero brought to life in a hidden lab, a dystopian future, a draconian government… More, it delivers a truly satisfying tale of vengeance, justice, and the power of vendetta.
Sky Captain and the World of Tomorrow
Nothing draws big-name stars like a strong sci-fi script, and with Gwyneth Paltrow, Jude Law, and Angelina Jolie all signing up for a part in 2004's Sky Captain and the World of Tomorrow, you can guess that it proved a success in cinemas everywhere, as well as a success with critics. Released in 2004, this action-adventure film threw it back to 1939, and an alternate universe where zeppelins ruled the skies, scientists were disappearing, and an army of robots was attacking New York City. With stunning cinematography and vastly superior bluescreen technology, it was one of the first to blend live action footage with computer-generated environments, and its attempt at fusing the two was undeniably admirable. Got a few hours to spare? Then give it a watch!         
Rogue One: A Star Wars Story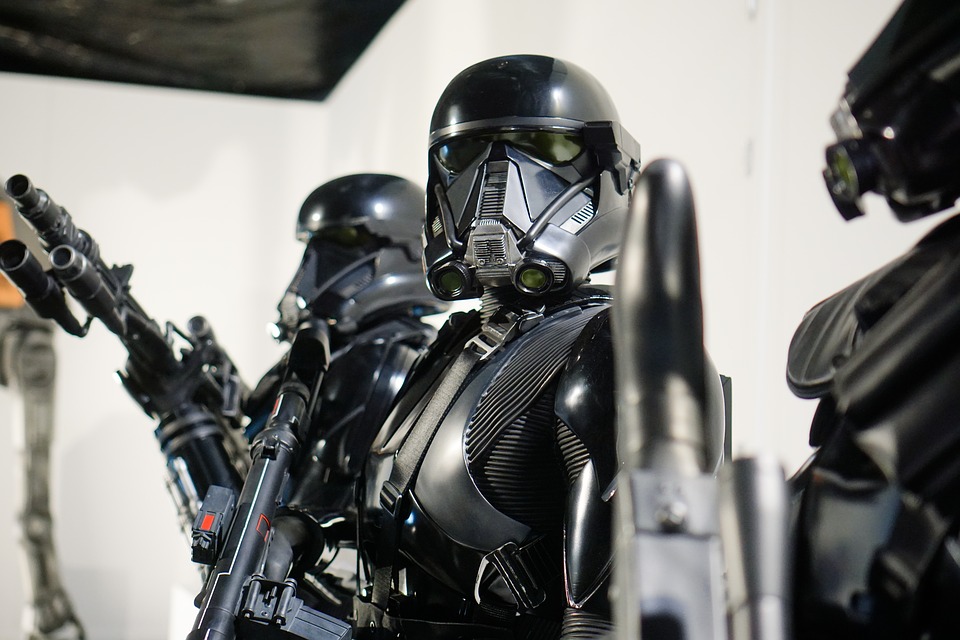 Source: Max Pixel
The Star Wars series has inspired not just a legion of avid fans, but video games, conventions, and even themed gambling with bitcoin at websites like Vegas Casino, so it's no wonder that Rogue One found its way onto this list. Starring Felicity Jones, Diego Luna, and Mads Mikkelsen, it travels back in time to the period between the much-maligned prequel and the original trilogy. Telling a tense tale of rebellion, its shining stars are a group of anti-heroes, their sole mission to obtain the Death Star blueprints. Part heist film, part war movie, and all enjoyable, it's well worth a watch.     
The Road
Another sci-fi film with a superstar cast, The Road shows off the acting skills of Viggo Mortensen, Charlize Theron, and Robert Duvall, in a tale of post-apocalyptic proportions. Beginning after an extinction level event, the most terrifying part of this magnificent movie is its believability. The titular road referred to is ceaselessly travelled by a man and a boy – two characters whose names we never know – who are beset along the way by everyone from criminals to cannibals. It's harrowing, beyond a doubt, but also beautifully hopeful.
Armageddon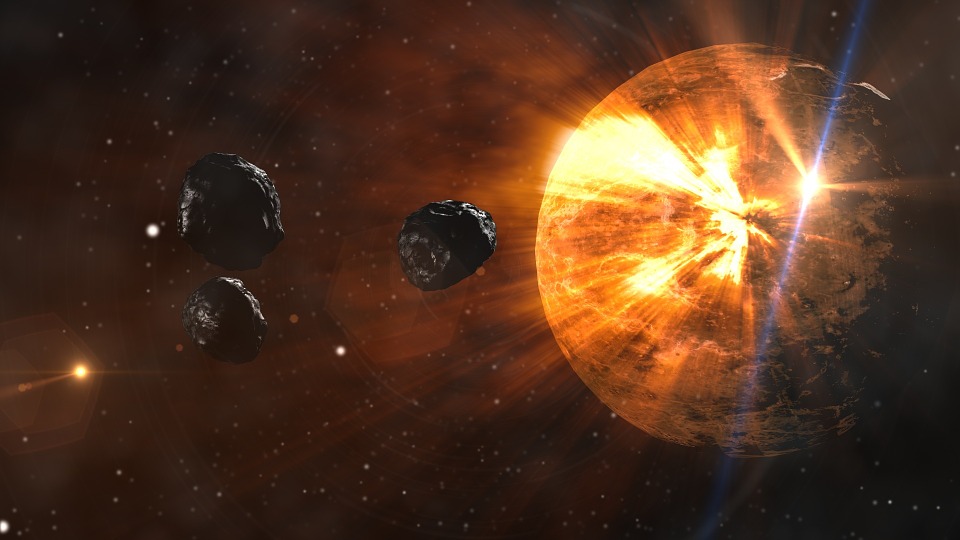 Source: Max Pixel
Starring Bruce Willis, Billy Bob Thornton, Ben Affleck, and Liv Tyler, this beloved sci-fi classic couldn't be left out of this list. Revolving around the terror-inducing threat of a potentially world-ending asteroid, it fits into many genres in addition to its own: romance, action, adventure… Following a team of oil rig veterans determined to save the world and the ones they love, it remains an absolutely magnificent movie even now, two whole decades after its 1998 release.
The next time you're stuck at home with nowhere to go, stick on one of these movie masterpieces and make sure that your day isn't wasted.
Written by Chris
Published on 2018-03-28 18:54:28