Disney+ has seen tremendous success with their streaming of the new fan favorite The Mandalorian and with The Rise of Skywalker now in theaters, Disney and Lucasfilm will be prioritizing the expansion of the Star Wars universe with their slate of Star Wars TV series. In addition to The Mandalorian, we know Disney+ will soon see the inclusion of an Obi-Wan Kenobi series and now according to We Got This Covered, a Darth Vader series is also in development. Moreover, they suggest Haden Christensen (who portrayed Anakin Skywalker in the prequel series) and James Earl Jones (who voiced Darth Vader) will also likely reprise their roles as the titular anti-villain of the original saga: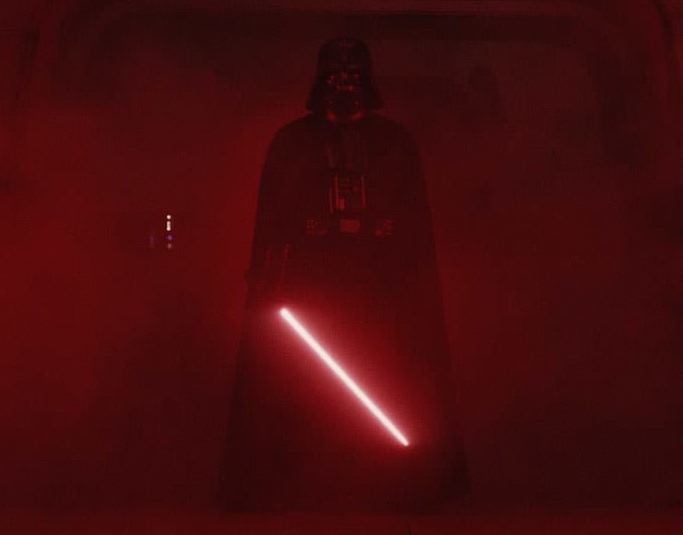 We Got This Covered has heard from our sources – the same ones who told us Ewan McGregor was returning as Obi-Wan back in May, and that Robert Pattinson was locked in as Batman – that a Darth Vader series is being considered.

Apparently, the plan would be to get both James Earl Jones and Hayden Christensen back to portray the anti-villain. Jones would, of course, provide the voice of the contemporary character while Christensen could return for flashbacks to the days when he was Anakin. The idea is that it would be set prior to A New Hope as well. It's important to stress, however, that our sources could only confirm Jones' involvement at the moment, with Christensen said to be a maybe if they decide to use flashbacks.
Some would argue Anakin's story was explored well enough in the prequel and original series of films, but would we really be opposed to seeing more Darth Vader? Probably not...
Let us know what you think of this news in the comments below!
Written by Chris
Published on 2019-12-19 17:44:47