The Obi-Wan Kenobi series trailer dropped this week and the internet is buzzing over Ewan McGregor's epic return to his iconic Star Wars role. But, in addition to the one and only Obi-Wan returning, fans were also teased with a look at the series' live action introduction of the Empire's Inquisitors - a group of Force sensitive, Dark side users who were employed by the Empire to hunt down remaining Jedi after the invocation of Order 66.
The Inquisitors made their prominent debut in the animated series Star Wars Rebels and have since now been adapted to live action for the Kenobi series! Unfortunately, like Cad Bane's live action version in The Book of Boba Fett, some fans have acknowledged how different the live action version of the Inquisitors look compared to their animated counterparts - many of which unhappy with their overall appearance. However, artist BossLogic has offered his own edit of the Kenobi series Grand Inquisitor which you can see below, which seems to better reflect how the Inquisitor actually looked in Star Wars Rebels.
Star Wars Rebels: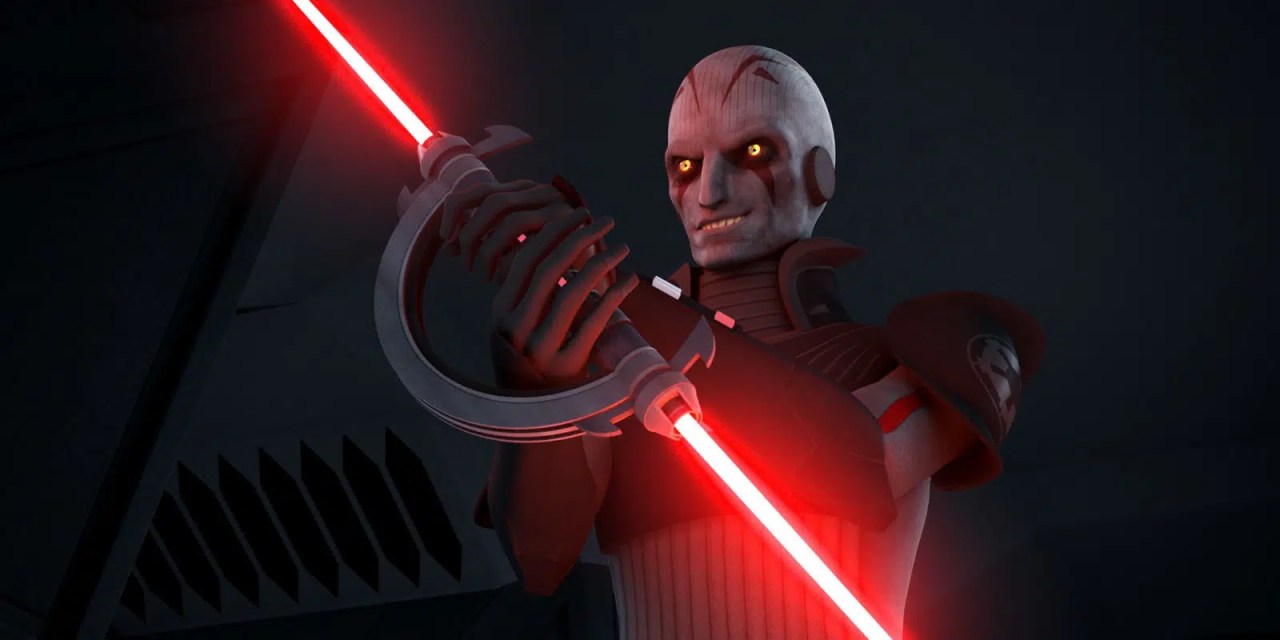 Kenobi trailer: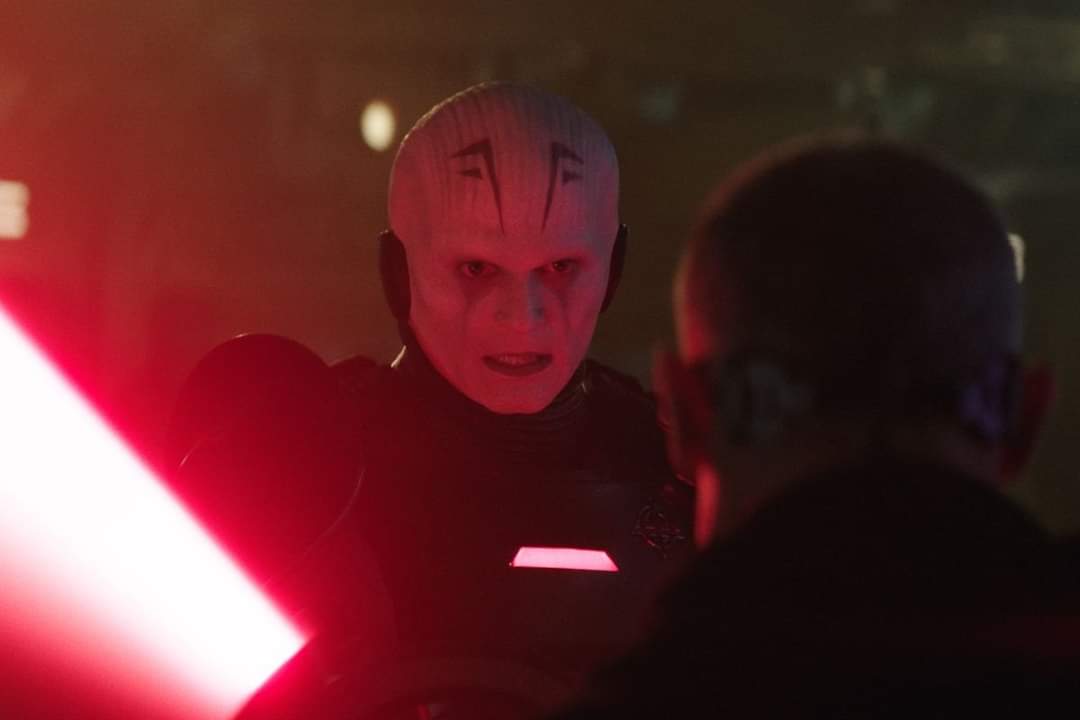 BossLogic edit: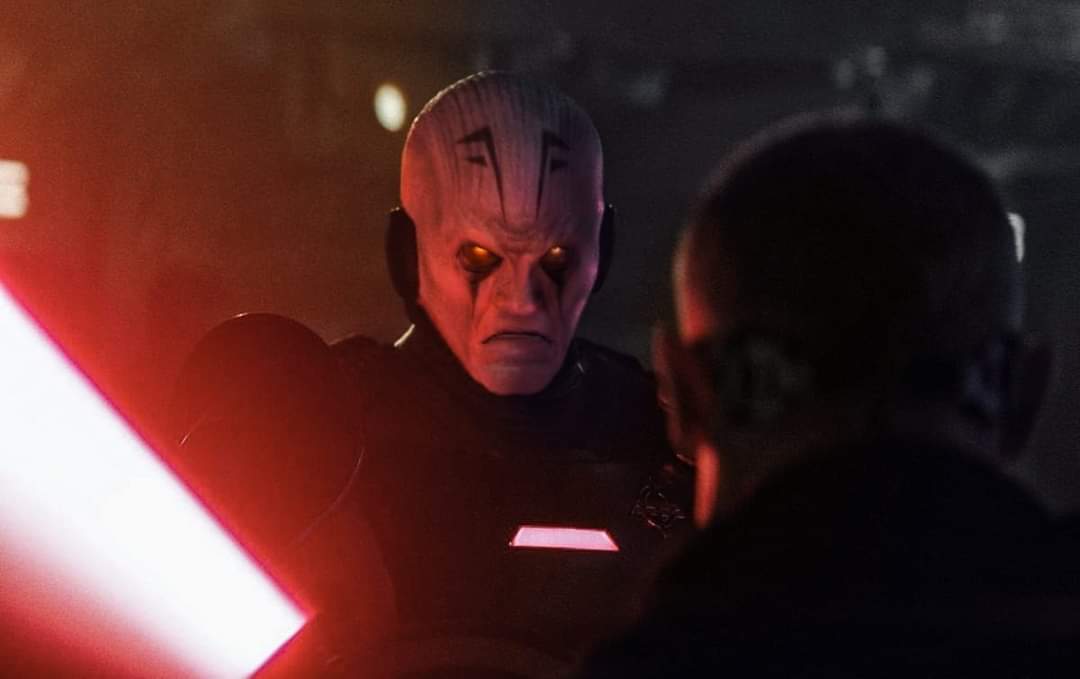 There's no doubt BossLogic's version looks miles better than the version we're getting. But, as many other Star Wars fans have already pointed out, nitpicking aside, we should be glad Disney are making such efforts to immortalize these characters once bound to animation, into live action performances. The inclusion of Inquisitors in the Kenobi series are sure to crank up the intensity throughout the show's run.
What do you think of the Inquisitors? Are you pleased with their portrayal so far in the Kenobi trailer? Let us know in the comments!
Written by Chris
Published on 2022-03-11 05:57:30