The exhilarating first trailer for Warner Brothers' The Meg sequel has just dropped and takes us back 65 million years to exhibit the Megalodon's awesome might as it casually chews on a Tyrannosaurus Rex. The trailer then fast forwards to present day where Meg 2: The Trench takes place - packed with tons of thrilling footage, the high octane Shark thriller promises even more epic chaos, ridiculous action sequences and a healthy dose of well-placed comedy. Check out the first official trailer now:
A few new posters for the upcoming film have also been revealed as well: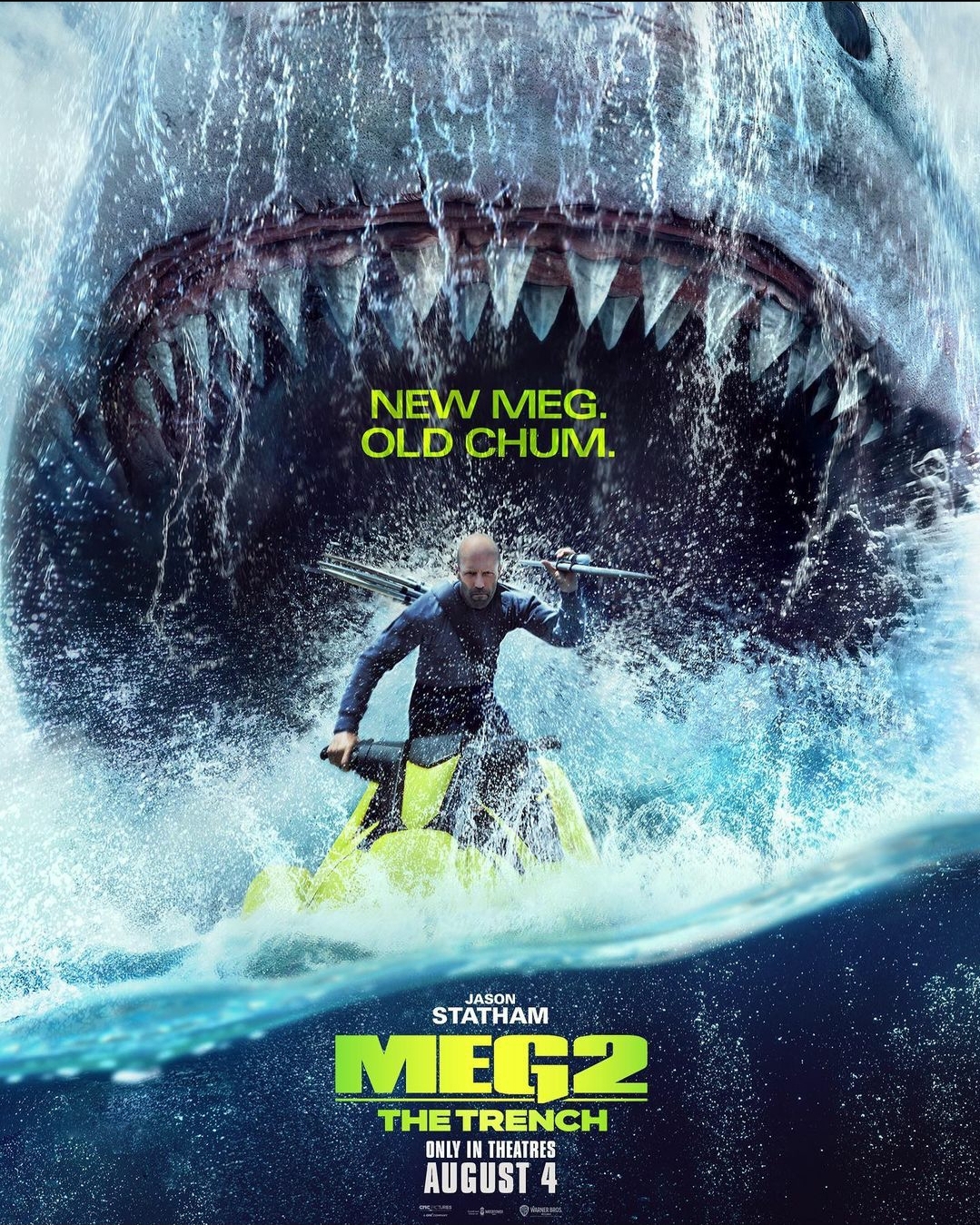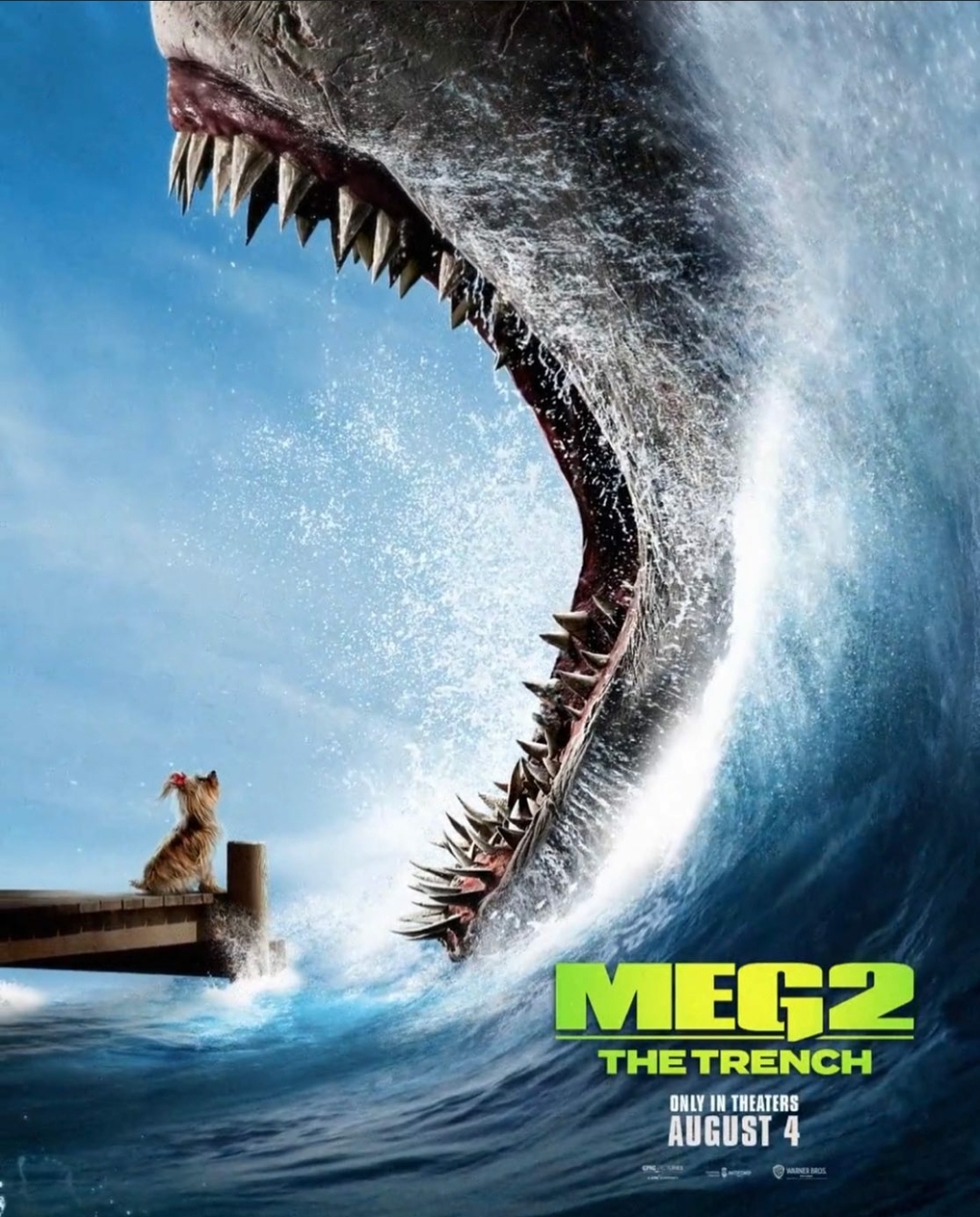 Meg 2: The Trench arrives in theaters in North America on August 4th, 2023!
Written by Chris
Published on 2023-05-08 16:51:59