Review

World War Z film review by Lone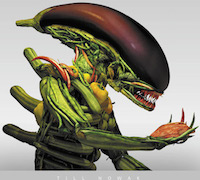 Written By Lone on 2014-04-10 06:25:09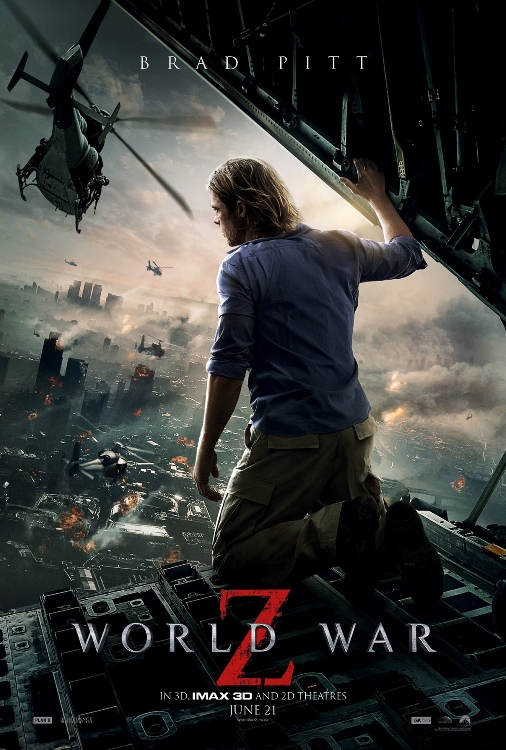 World War Z Movie
Learn More
5.0
I wasn't really expecting much from World War Z. Given the re-shoots and delay, I wasn't even that fussed about seeing it, and wondered what it could possibly bring to the genre, that we hadn't already encountered. I'm happy to say this film took me completely by surprise.
Unlike most of it's contemporaries, World War Z has no lingering shots of human flesh being torn apart, or undead heads exploding from bullet wounds or being hacked to pieces. Instead, the film-makers have taken the rather unique approach of keeping a lid on everything. This minimalism and understatement is key to it's success and is what makes the film stand out.
The fast-paced, action-packed story has enough shock moments to satisfy. There's no time wasted on a pre-story explaining the source of the outbreak. We are taken straight into the action within minutes and the relentless pace never lets up. There are some spectacular aerial scenes of the zombie hordes moving at breakneck speed. Watching them scale the walls of Jerusalem, by piling on top of one another, is an amazing scene. Their speed and ferocious sound is what makes them so frightening. 
This film held my interest from beginning to end, and even it's quieter moments are filled with edge-of-your-seat tension. The cast all give fine performances, and even star, Brad Pitt maintains the assured, understated vibe which gives the film it's realistic tone. The soundtrack is great too, particularly the recurring keyboard theme, and merges perfectly with the action.
World War Z feels less like a blockbuster and more like a smaller film, which totally works for me! It's fast climbing up my most watched list. It kind of came and went, and was up against fierce competition from 2013's other genre releases. I think it's kind of a 'Sleeper' and I'd even go as far as to say it might reach Cult status sometime in the future. If you haven't seen this hugely enjoyable rollercoaster, I'd encourage you to do so!
Other World War Z Reviews