Review

King Kong vs. Godzilla film review by Godzilla is King!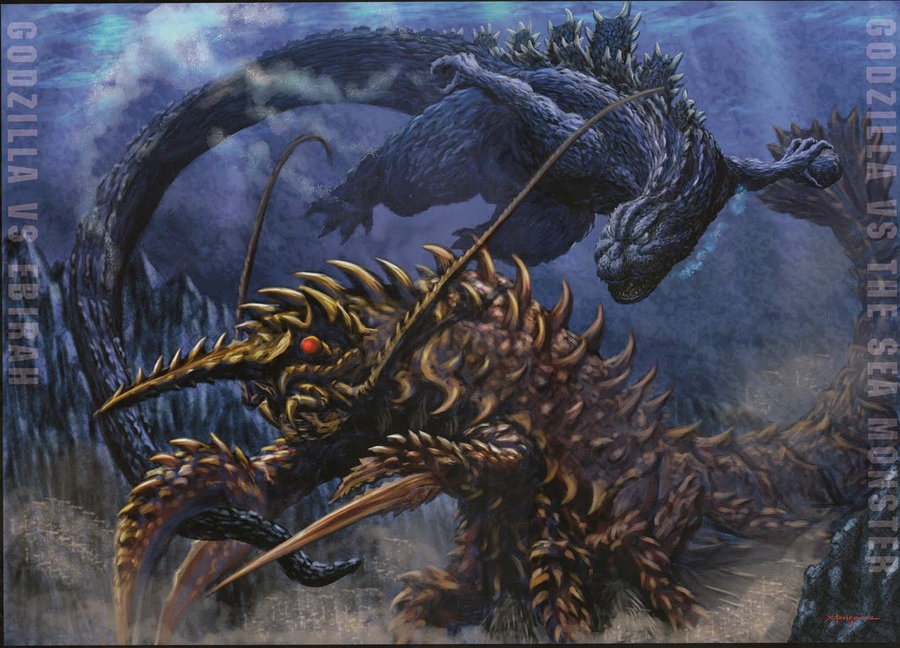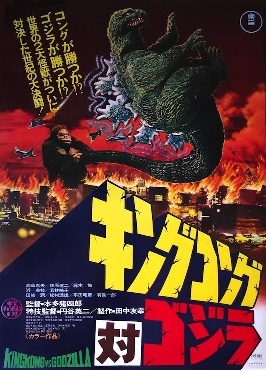 King Kong vs. Godzilla Movie
Learn More
5.0
WARNING THIS REVIEW MAY CONTAIN SPOILERS..........
Godzilla vs King Kong is an instant classic the plot was really good,and I really loved that song the natives used to put King Kong to sleep it's catchy.Plot:A submarine that crashes into an iceberg makes Godzilla come out of the iceberg and go on a rampage later in the movie two men working for a man that wants a monster capture King Kong by putting him to sleep with some kind of berrie juice with the help of the natives,but later on in the movie King Kong escapes them,and then the clash of the giants begins.
It is over all I great cheesy Godzilla movie that puts together the world's greatest monsters Godzilla and King Kong.WARNING DON'T WATCH THIS MOVIE IF YOU DON'T KNOW HOW GODZILLA WOULD END UP IN AN ICEBERG AND THIS MOVIE IS FOR HARDCORE GODZILLA FANS ONLY AND FOR PEOPLE WHO CAN STAND AN OLD CHEESY MOVIE.
Other King Kong vs. Godzilla Reviews