Review

Jurassic World: Fallen Kingdom film review by I Meme Everything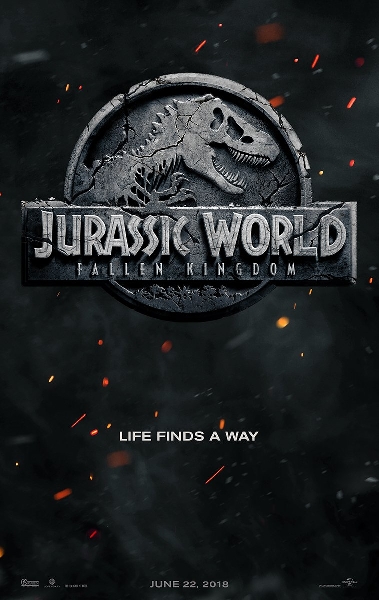 Jurassic World: Fallen Kingdom Movie
Learn More
3.5
Jurassic World: Fallen Kingdom is a game-changer that takes the JP series in a fresh, new direction--which it needs. It's an ethical dilemna about animal rights; should the dinosaurs of Isla Nublar be saved or left to die? I like how deep this movie is, Chris Pratt is great as Owen, the special effects are finally good again, and there are some awesome dinosaur scenes, as well as a great score. For the first time since The Lost World, a movie in this franchise actually feels suspenseful.
But there's a lot of dumb sh!t in this movie, like in every JP sequel. Zia and Franklin, while not as bad as the Kirbies, are still really annoying. The Indoraptor is cool, but it was made for militaristic purposes, and the humour sucks.
Overall, it's a fun, dumb ride with some deep, underlying messages.
Rating: 7.4/10 (Good)
Other Jurassic World: Fallen Kingdom Reviews