Review

Jurassic World film review by GG

Written By GG on 2015-06-13 07:06:49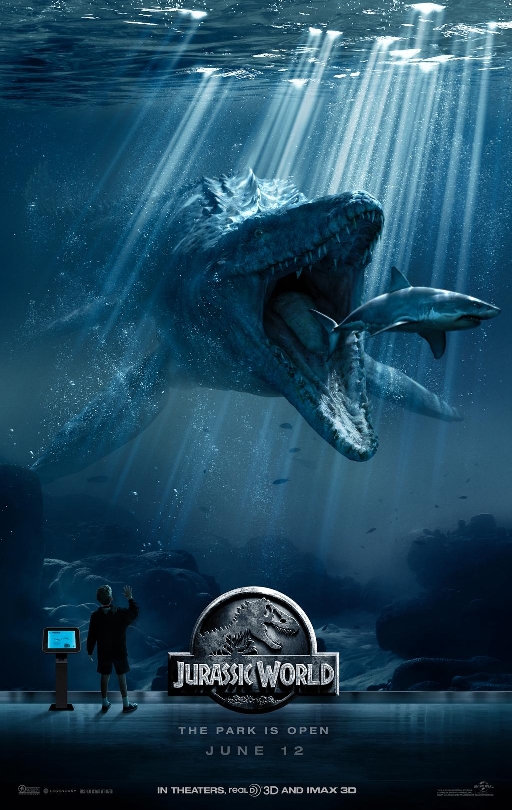 Jurassic World Movie
Learn More
4.5
Jurassic world is marvelous, spectacular, visually dazzling, hysteric, load of pure fun.
From the beginning i knew this film was going to be an instant classic. The character's are set up very well, Chris Pratt delivers an awesome performance, along with Bryce Dallas Howard.
Once the film starts going at the middle part, i never felt my adrenaline stop pumping.
A truly great film, highly recommended.
Other Jurassic World Reviews