Review

Godzilla vs. MechaGodzilla (1974) film review by Godzilla is King!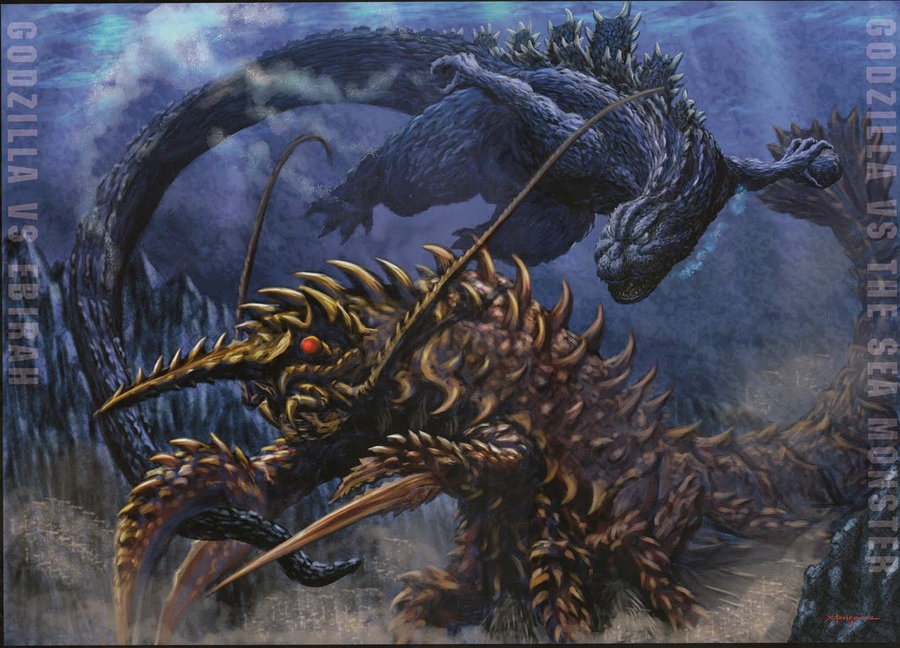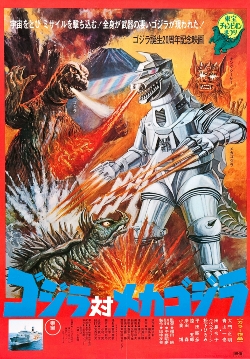 Godzilla vs. MechaGodzilla (1974) Movie
Learn More
5.0
Mechagodzilla vs Godzilla to me is great Mechagodzilla was badass,Godzilla was badass,the characters where great,the plot was great,and the battle sequences where great this Godzilla movie was just so good expecially to a Showa fan like me(yes I am aware this sentence is long).
I don't think there is anything wrong with this Godzilla movie.I would recommend this movie to any person either a Godzillafan or a non Godzillafan,but not to cheesy movie haters because this is not a great  CGI kind of movie.
Other Godzilla vs. MechaGodzilla (1974) Reviews