Review

Godzilla vs. Hedorah film review by GG

Written By GG on 2014-10-06 07:06:40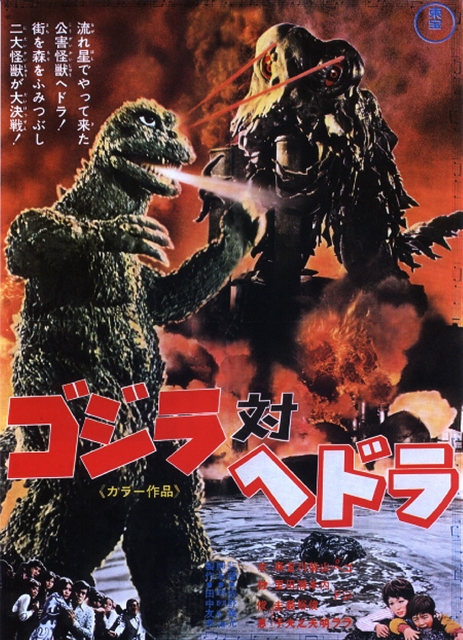 Godzilla vs. Hedorah Movie
Learn More
1.0
This film, could have been funny and a nice, not taken seriously Godzilla flick, But they took it seriously.
The film is legitimetley, Dumb. It is so psychedelic in its nature and everything, its not worth watching even if you are a Godzilla fan.
Like i said before, if the film wasnt taken seriously, it would have been a nice installment.
Other Godzilla vs. Hedorah Reviews