Review

Godzilla 2000 film review by Godzilla is King!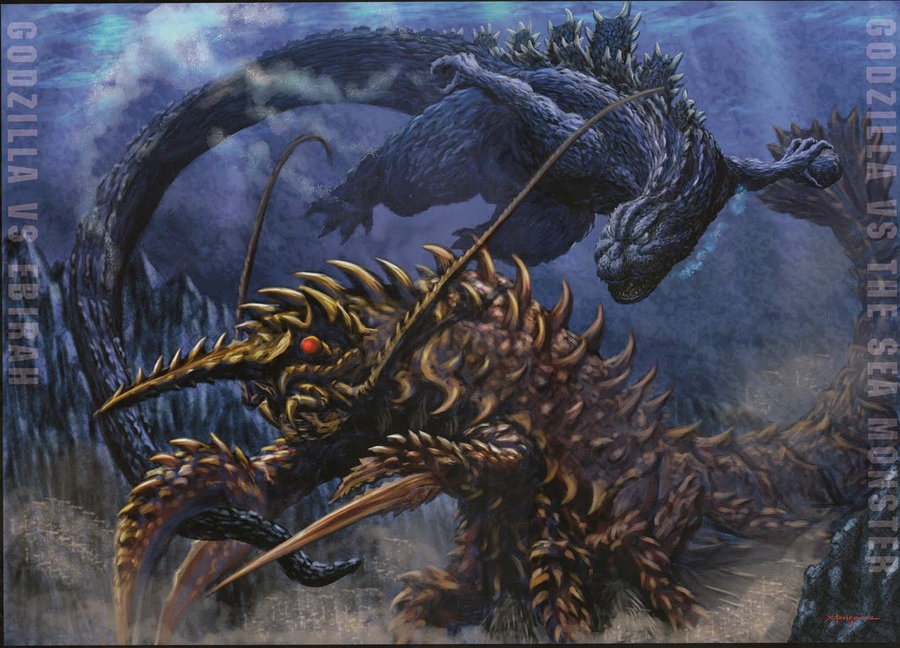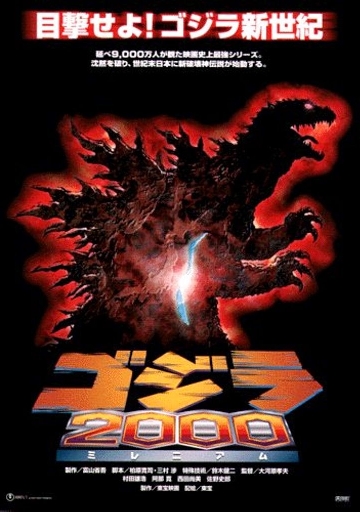 Godzilla 2000 Movie
Learn More
5.0
This was one of the first Godzilla movies I saw while I started to become a Godzilla fan.Ok so the plot:it is about a giant flying rock that comes to earth,but it turns out it is an alien later called Orga that can get DNA from Godzilla I guess so then Godzilla has to fight Orga to the death.Well the characters where great,and so was Orga he was a strong enemy to Godzilla actually since he/she? wast technacly a Godzilla clone kind of I guess.Well the final battle was great with Godzilla killing Orga while being eaten. 
It is a good Godzilla movie that I would really recommend to anybody well I am done.
Other Godzilla 2000 Reviews