Forum Topic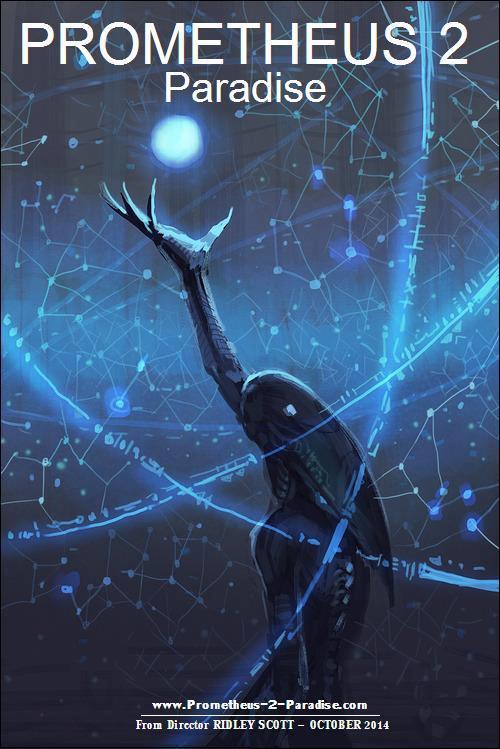 Noob
Member
28 XP
Feb-01-2013 6:41 PM
In blade runner Deckhard hunts down replicants. It has been revealed the deckhard was a replicant too. I have been told another theory . The theoy is that all the people on the planet are replicants too. Is this true? does anyone have any information on this?
"how do you feel?"-" great, next stupid question"
6 Responses to blade runner query
Add A Reply
Sign in to add a reply to this topic!