Forum Topic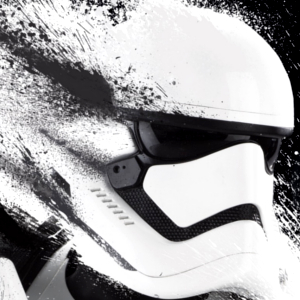 Legend
Member
9516 XP
Feb-23-2013 7:28 AM
[center][b][size=200]Design Your Own Jaeger[/size][/b][/center] Does everyone remember the "Design The Adult Deacon" competition we had on our Prometheus forum sub-site. Well lets try that again, but this time, try your hand at designing your very own Jaeger. At this moment in time this will just be for fun, but as we get closer to release of the movie... well who know's what the future holds, and what surprises will await the best entries. Here's an example of a fan designed Jaeger, found at [url=http://mackartwork.blogspot.co.uk/] Mack Artwork[/url], to spur on your creative juices, of course your entries can be drawn using whichever medium you are comfortable with... [center][img]http://i.imgur.com/DNko9yi.jpg[/img][/center] For information on how to add your images to your posts check [url=http://www.scified.com/community/forums/topic/2][b]HERE[/b][/url]. We look forward to seeing your Jaegers.

15 Responses to Design Your Own Jaeger
Add A Reply
Sign in to add a reply to this topic!