Forum Topic

Noob
Member
13 XP
Jan-25-2023 5:03 PM
a soldier and a woman team up, fight mech-aliens, save a little girl and look for a mountain with a large dish antenna.
3 Responses to Help Me ID a movie about
Atman
Admin
22767 XP
Jan-28-2023 11:56 AM
Is the movie you're referring to Battleship?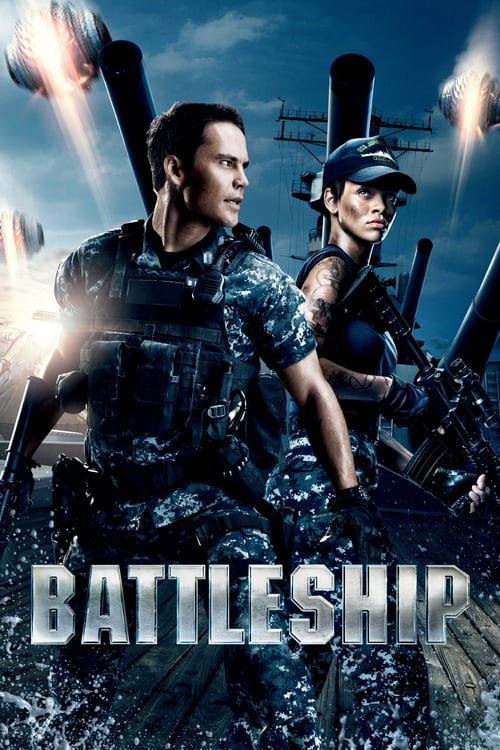 Alien: Romulus - New Alien Movie Coming Soon! Visit Alien-Covenant.com for more info!

Noob
Member
13 XP
Mar-09-2023 8:53 AM
sorry, no.
Add A Reply
Sign in to add a reply to this topic!