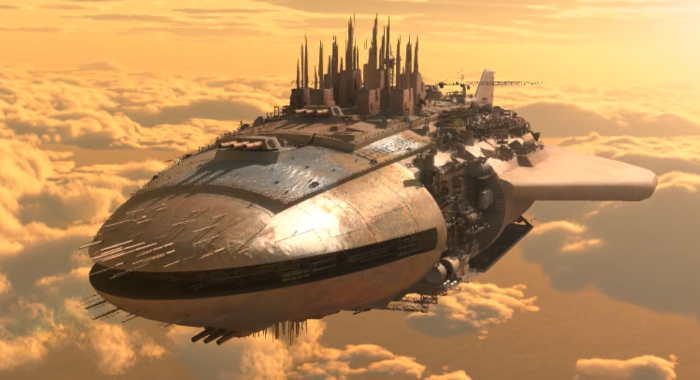 Forum Topic

Noob
Member
29 XP
Sep-03-2021 11:34 AM
I made a short video showcasing one of my rusty spaceships. Its a peculiar ship that has a lot of industrial modules. I'm not sure what its function or purpose really is, but its a very old ship. It might have been a colony ship before being drafted into service and then mothballed for a couple of centuries. 
2 Responses to The Rusty Spaceships Return
Conversationalist
Member
1445 XP
Sep-06-2021 7:02 AM
It looks extremely good, and it kinda makes me think of...whales? Yeah, like if there was a ship equivalent of a whale. Overall pretty good. Good job!
"Chokichokichoki!"
2K
Member
3193 XP
Sep-06-2021 9:51 AM
they look great! 
expecting the worst, sets you up for thr worst
Add A Reply
Sign in to add a reply to this topic!