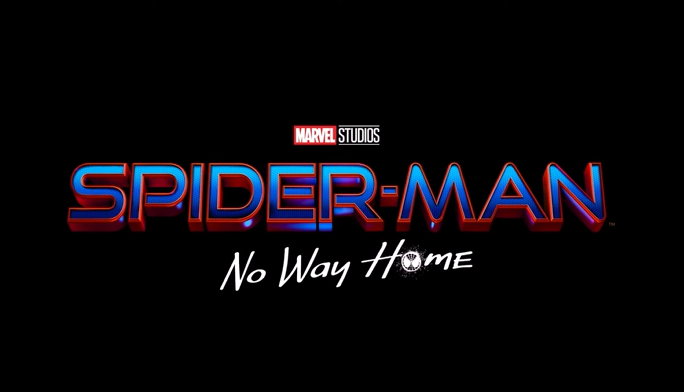 Spiderman: No way home- Official teaser trailer is here
1 Replies
Add A Reply
Forum Topic
Conversationalist
Staff
1167 XP
Aug-23-2021 7:34 PM
The hype is real. The official teaser trailer for Spider Man no way home is finally here. 

1 Responses to Spiderman: No way home- Official teaser trailer is here
2K
Member
2681 XP
Aug-23-2021 7:56 PM
Saw this too….
Interesting Sony is listed as working in it, maybe disney and Sony came to an agreement 
"I must not fear. Fear is the mind-killer."  
Add A Reply
Sign in to add a reply to this topic!