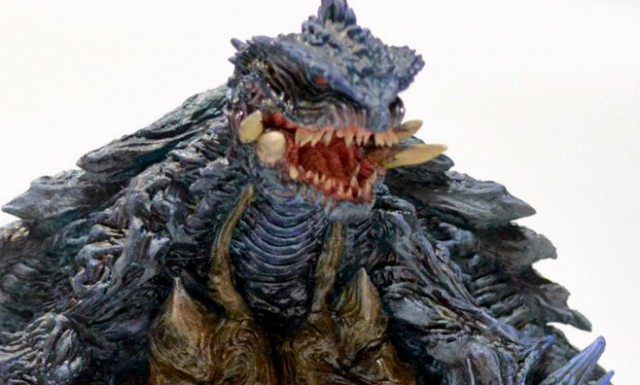 Forum Topic
Atman
Admin
21915 XP
May-15-2021 2:07 PM
Pictures of a new Gamera model has been shared to Twitter by creator Susuki_Garage and while there were some available for purchase it did not take long for them to sell out this weekend. Regardless, I wanted to bring attention to this incredible craftsmanship: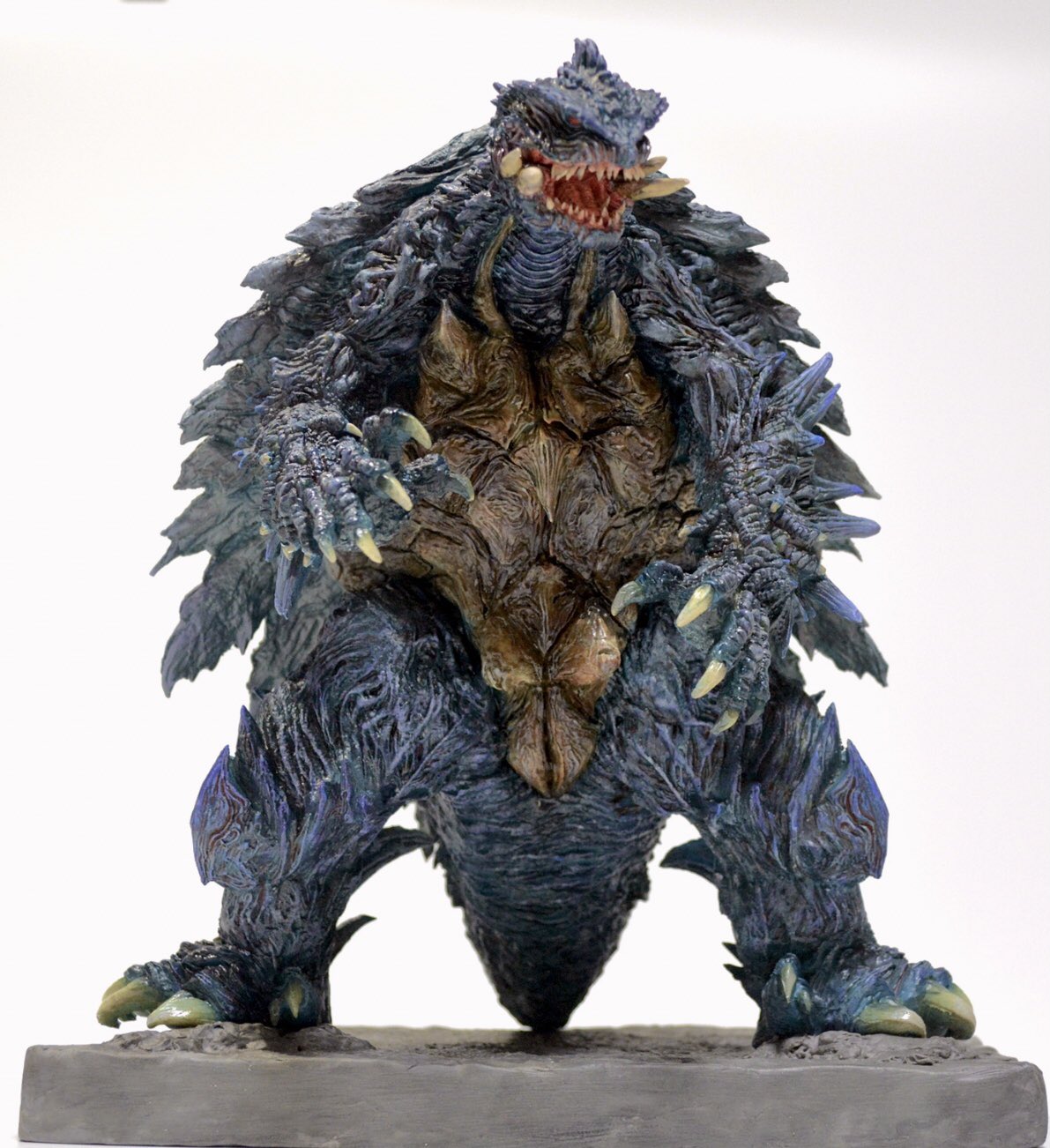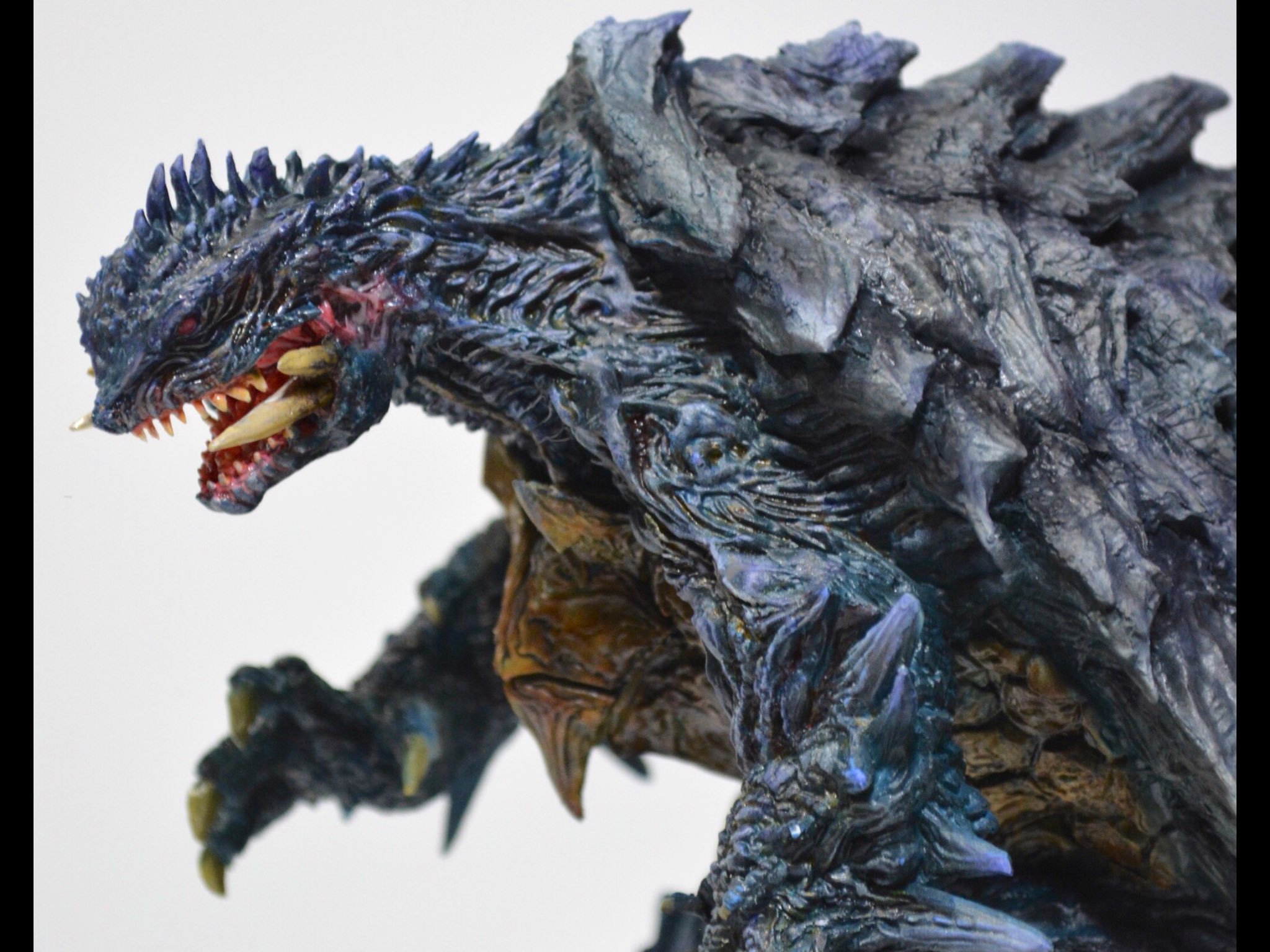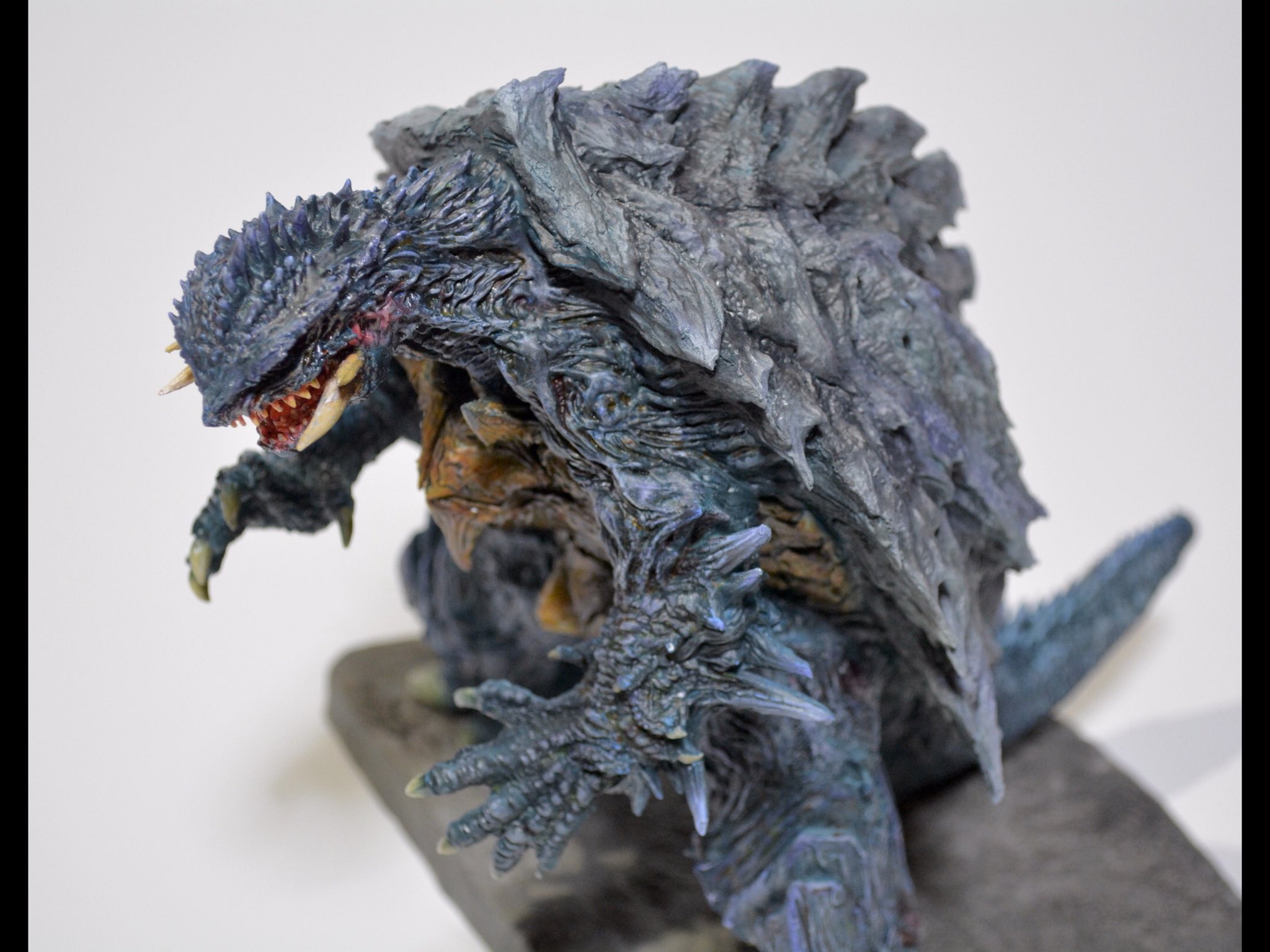 Sig
7 Responses to Epic new take on Gamera design!
Add A Reply
Sign in to add a reply to this topic!