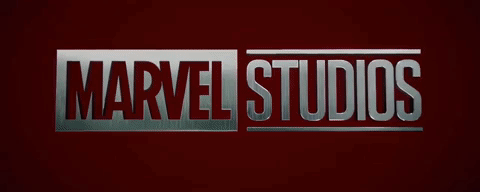 Forum Topic
Conversationalist
Member
1263 XP
May-05-2021 5:22 PM
Okay, I assume you guys have seen the video where Marvel showcased all of their upcoming movies. If you haven't then here's the video: Marvel Studios - Official MCU Phase 4 Trailer. Anyway I'm very excited for these movies to come out. My personal favorites are Spider-Man: No Way Home and Doctor Strange in the Multiverse of Madness. So I have a few questions and I wanted to know what you guys think. Based on what we've seen, do you think that No Way Home is going to be a live action spider-verse, or do you think that we should just shut up about it and wait for the trailer to come, because I think it's pretty weird to have Jamie Foxx reprise his role as Electro and the guy come back to play Doc Ock in a MCU film. Another question is that what film are you exited for and what do you think of Marvel Studios calling the second Black Panther film Black Panther Wakanda Forever?
Cosmo is best dog
3 Responses to Phase 4 Continues, Are YOU Ready?
2K
Member
2094 XP
May-05-2021 7:52 PM
I AM SO HYPED.
I LOST MY [REDACTED] SO MANY TIMES DURING THE 2ND HALF OF THE VIDEO.
But in all seriousness, I can't stop watching it.
"Look at us.  We are not heroes."
Conversationalist
Member
1263 XP
May-05-2021 7:54 PM
I know, right? I love the audience reaction in it. One of the many things I like to watch on Youtube, including trailer reactions and any other reactions
Cosmo is best dog
2K
Member
2094 XP
May-06-2021 7:44 AM
Yeah
"Look at us.  We are not heroes."
Add A Reply
Sign in to add a reply to this topic!