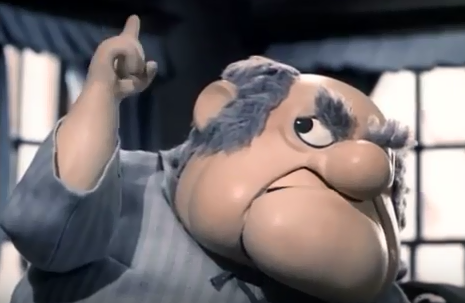 Forum Topic

Legend
Member
8212 XP
Dec-23-2019 8:56 PM
That you accept from the number one lawmaker- ME! (Santa Claus is coming to Town) (and Chris too).
I decree Happy Holidays to everyone!
In all fun, have fun!
2 Responses to It's a Difficult Responsibility

Respected
Member
1789 XP
Dec-24-2019 9:29 AM
UNFORTUNATELY FOR YOU, HISTORY WILL NOT SEE IT THAT WA-
Just kidding. Happy holidays.
Zwei Wing is the best singing duo. Change my mind.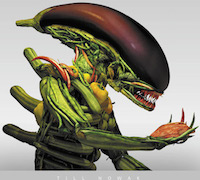 2K
Member
2674 XP
Dec-24-2019 10:49 AM
With all that's been happening around our beautiful planet, I hope that all of our members are safe & well.
Wishing you all peace & happiness xx
Happy Holidays indeed!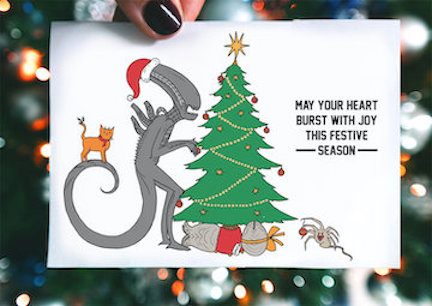 Alien Christmas Card | Happy Holidays by LCHMORGAN
"Let The Cosmic Incubation Begin" ~ H.R. Giger
Add A Reply
Sign in to add a reply to this topic!