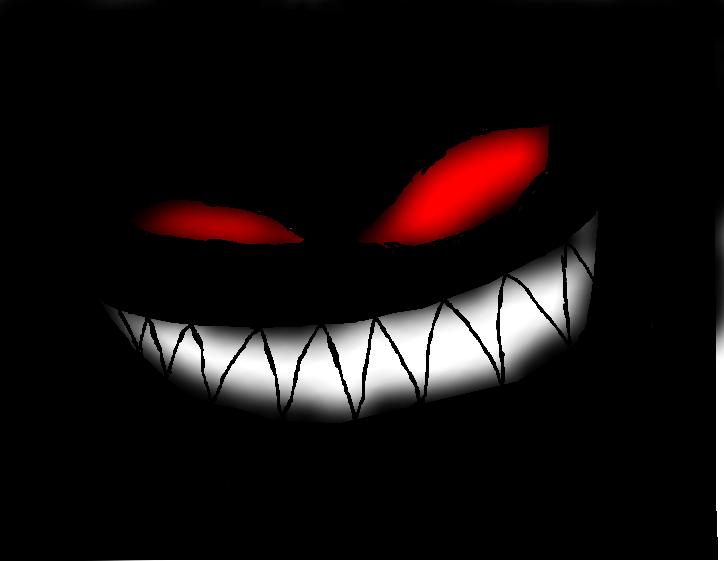 Forum Topic

Legend
Member
8212 XP
Dec-18-2019 11:06 PM
Looks like spammers are starting to run amok. They pretend to know a little about your topic and then set a link for anything from dick growing miracles to student loans.  REPORT THIS BS!
I have to admit that they sometimes hit old cool threads and bump them for reviewing, but that is as generous as I can be. 
Report so that they can be shot from orbit. It's the only way to be sure.
26 Responses to Spam Parody/Awareness
Add A Reply
Sign in to add a reply to this topic!