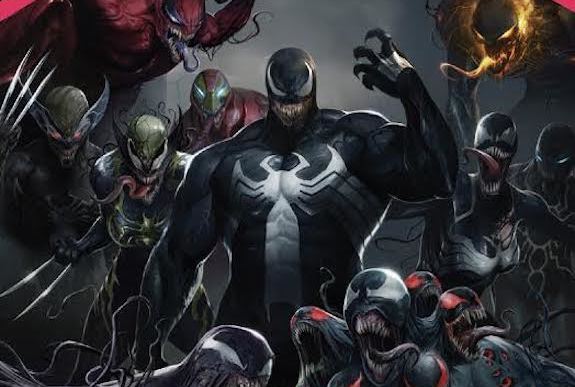 Which Venomized hero/villain could take on a DC hero/villain
4 Replies
Add A Reply
Forum Topic

Conversationalist
Member
1265 XP
Dec-12-2019 8:03 AM
Do you think Host Rider can defeat The Joker? Venomized Hulk breaking Superman body in half. Venomized Marvel characters taking on DC characters in a battle to the death. which venom is your favorite? Mines Host Rider cause it's Ghost Rider and Venom. Tell me what you think about this. And do you think the venom symbiote could merge with Godzilla?
Ah shit I'm using my wrong eye again. Sorry that was meant to be behind your back
4 Responses to Which Venomized hero/villain could take on a DC hero/villain
Add A Reply
Sign in to add a reply to this topic!