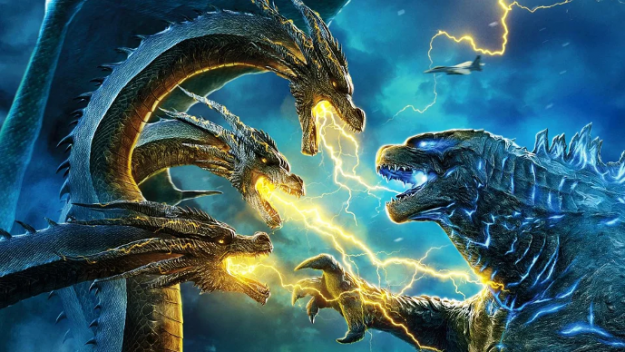 Forum Topic

I have a few comments from a Video Editors POV. First of all I loved a lot about the film. However, I'm a video and audio editor by trade and the #1 problem I had with the film was the Audio Mix. The music track was way too low under the action! Music is SO IMPORTANT in the overall excitement and mood it sets for every scene. If you listen to the musical score all on it's own, it Fantastic! but you can barely hear it in the film. I especially loved the music track for the Rodan scenes fighting the Jets & chasing the Argo. I believe the film editors and specifically the audio editors/final mixers really dropped the ball with this film. I think this should be communicated to the producers of Godzilla vs. Kong before it's too late, so they don't make the same mistake again. It's an easy thing to fix in post production editing. Other than that, I'd really like to see more Monster scenes in daylight WITHOUT rain if possible!. I think that aspect was Very Well done in Kong: Skull Island. I think this point has already been echoed by many many many other fans already. Don't get me wrong, I still Loved GKOTM, and have watched it over 10 times now, but moving forward please, please "Pump Up" the Music tracks in these films. It drives the action home, build excitement and warrants multiple viewing. If anyone knows how to get this message communicated to the Producers and Editors of the upcoming GvK film, please help get it to them. These comments are from a professional Videographer & Editor for over 30 years, and a loyal Godzilla fan since 1968.! Here's hoping or a successful MonsterVerse moving forward for years to come.
8 Responses to Audio Problems in King of the Monsters
Add A Reply
Sign in to add a reply to this topic!