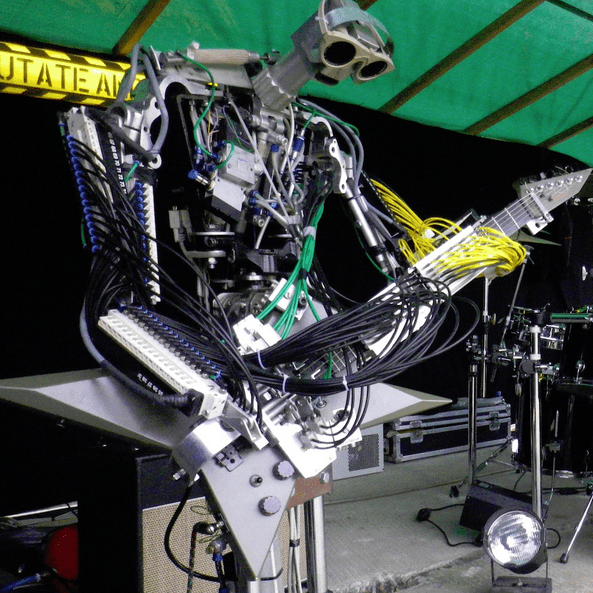 Forum Topic

https://www.youtube.com/watch?v=9gMX_hR-RoM
This is the future of rock and is arguably better than whiny shoe gazing bands!
1 Responses to We Are Compressorhead and We Play Rock & Roll!

Nice!
"A Dino Doesn't Win
Because of Popularity, It's Because of Science"
James Inkton, August 28th, 2019.
Add A Reply
Sign in to add a reply to this topic!