Forum Topic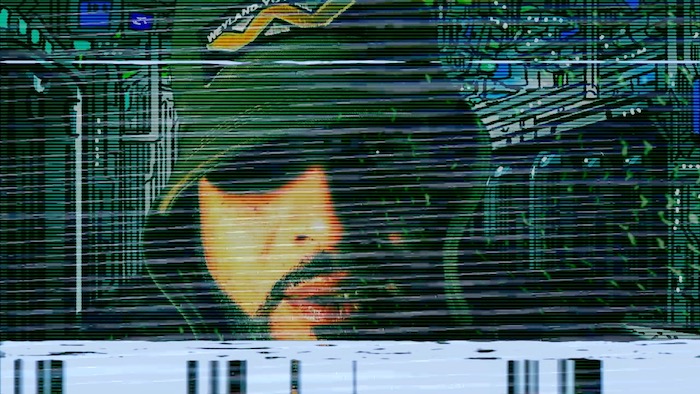 https://youtu.be/R2jvioOy5aA
Hey everyone!
it's been a min.
For the 40th anniversary of our favorite film ALIEN, I had a little fun and made this.
hope you enjoy.
shot out to Carolle ;) 
****
 "Must be something we haven't seen yet.."__Bishop
http://www.alien-covenant.com/series/
2 Responses to Stand by.....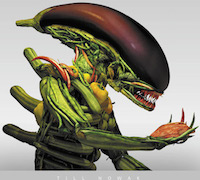 Aww, thanks Jason, that's awesome!
I think you have tremendous talents. Wishing & hoping more people will support your Patreon going forward.
Best of luck my friend
((Hugs))
Carole X
"Let The Cosmic Incubation Begin" ~ H.R. Giger
This is a nice topic to discuss. 99 hosting service will give a big saving.
Add A Reply
Sign in to add a reply to this topic!