Forum Topic

2K
Member
4115 XP
Aug-18-2018 9:17 AM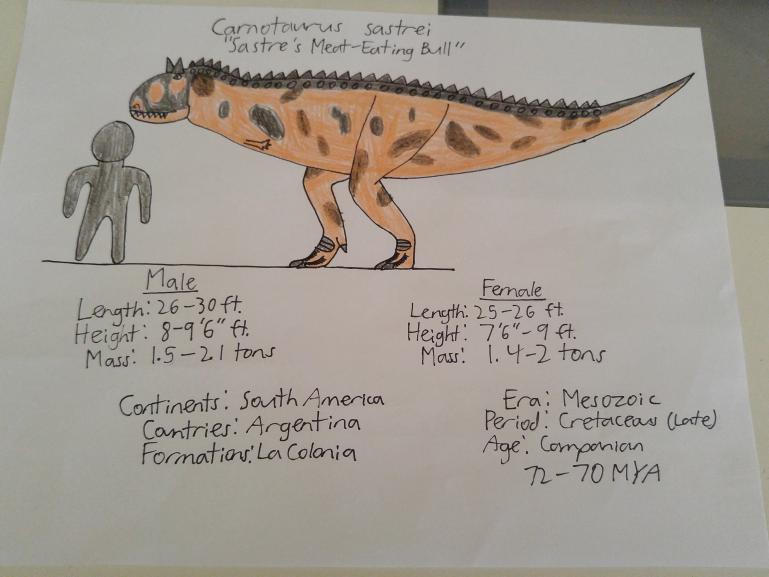 This is my second drawing, and it came out better than I expected. The colors are obviously based off the Fallen Kingdom design, although it's more lightly built. If Tyrannosaurus was the Lion of the Cretaceous, then Carnotaurus was the Cheetah.
"Part of the journey is the end..."
2 Responses to Carnotaurus drawing

Contributor
Member
934 XP
Aug-18-2018 10:49 AM
Not bad. I like the details you gave it.
Godzilla... Truly a God incarnate.

2K
Moderator
3811 XP
Aug-18-2018 11:12 AM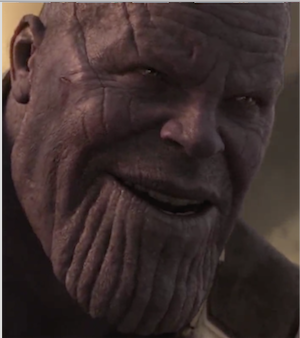 Add A Reply
Sign in to add a reply to this topic!