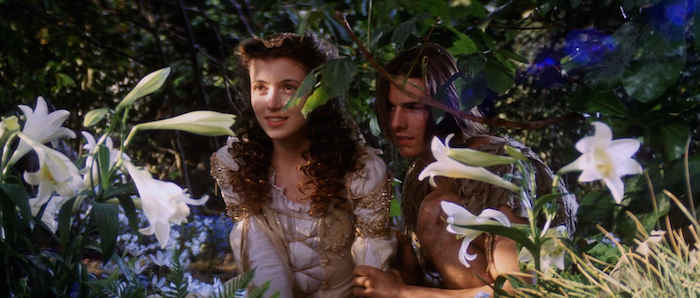 Forum Topic

2K
Member
2267 XP
Feb-26-2017 1:18 PM
A lot of you have seen this film, and some have not.
This film embodied everything about magical fairytales, and still holds up as one of the most visually spectacular and enchanting films of all time.   Imo this film is a work of art.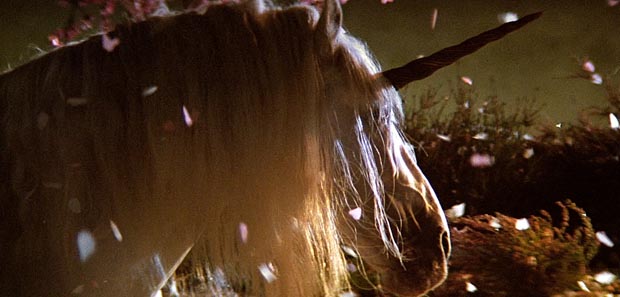 I felt the need to post a discussion to stimulate it's beauty for those who have seen it , or not seen the Theatrical cut as well as the Director's cut.
****
 "Must be something we haven't seen yet.."__Bishop
http://www.alien-covenant.com/series/
3 Responses to Ridley Scott's Legend 1985

Contributor
Member
661 XP
Feb-26-2017 1:35 PM
Great ****ing movie! Love both versions although I wish the Tangerine Dream score was in the director's cut. Higher, higher burning fire, making music like a choir!

Noob
Member
87 XP
Feb-26-2017 4:41 PM
AWESOME MOVIE!  Visually stunning, a fantastic musical score, features the angelic Mia Sara ('nuff said) and last, but not least, an outstanding performance by Tim Curry!
DEATH COMES ON GOLDEN WINGS!
ALL HAIL KING GHIDORAH!

Martian
Member
10416 XP
Feb-27-2017 9:54 AM
one of the earliest Fantasy Movies i ever saw, its a Classic..
One of the early breaks for Tom Cruise too... surely is a movie that those who HAVE NOT seen it.... its a Must.
clearly shows Ridleys eye for detail and putting visually a treat for us on..... but the movie itself is also very good.  4* from me
R.I.P Sox  01/01/2006 - 11/10/2017
Add A Reply
Sign in to add a reply to this topic!