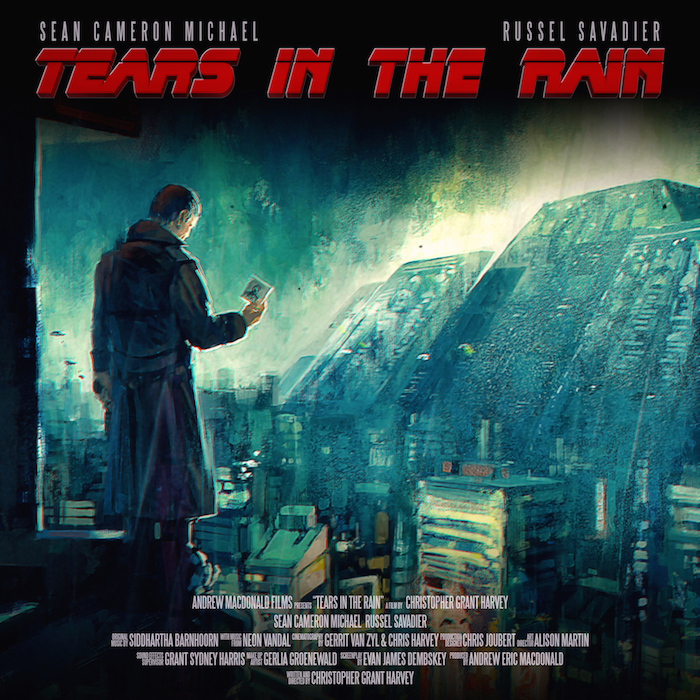 Tears In The Rain (A Blade Runner Short Film)
2 Replies
Add A Reply
Forum Topic

Noob
Member
5 XP
Feb-03-2017 9:26 AM
Tears In The Rain is a short film set in the world of Philip K. Dick's novel Do Androids Dream of Electric Sheep? (1968) as well as the motion picture Blade Runner (1982).
Making Tears In the Rain has been an arduous five-year journey. I had no idea what I was in for when I set out in 2012. A few years into the project I wanted to give up, I came very close, in fact, I gave up multiple times. I asked myself why this particular film was so important. At every stage, over the five year period, I sat with the project looming large and heavy over my shoulders. I would dedicate whole weekends in pursuit of perfection and wake up on Monday mornings only to be greeted by what I felt to be mediocrity. That said, there was a burning desire to succeed dwelling deep inside that didn't entirely burn out.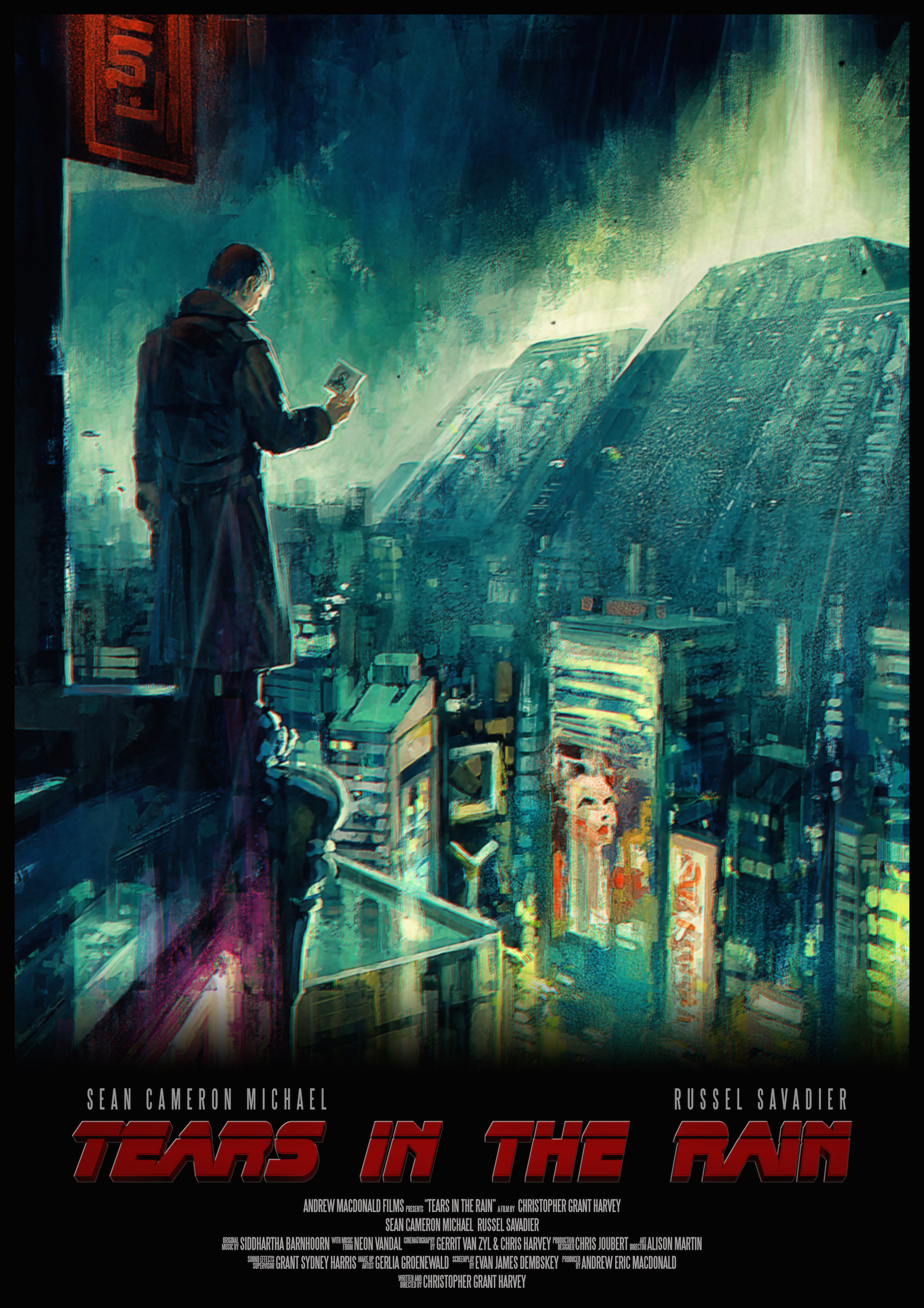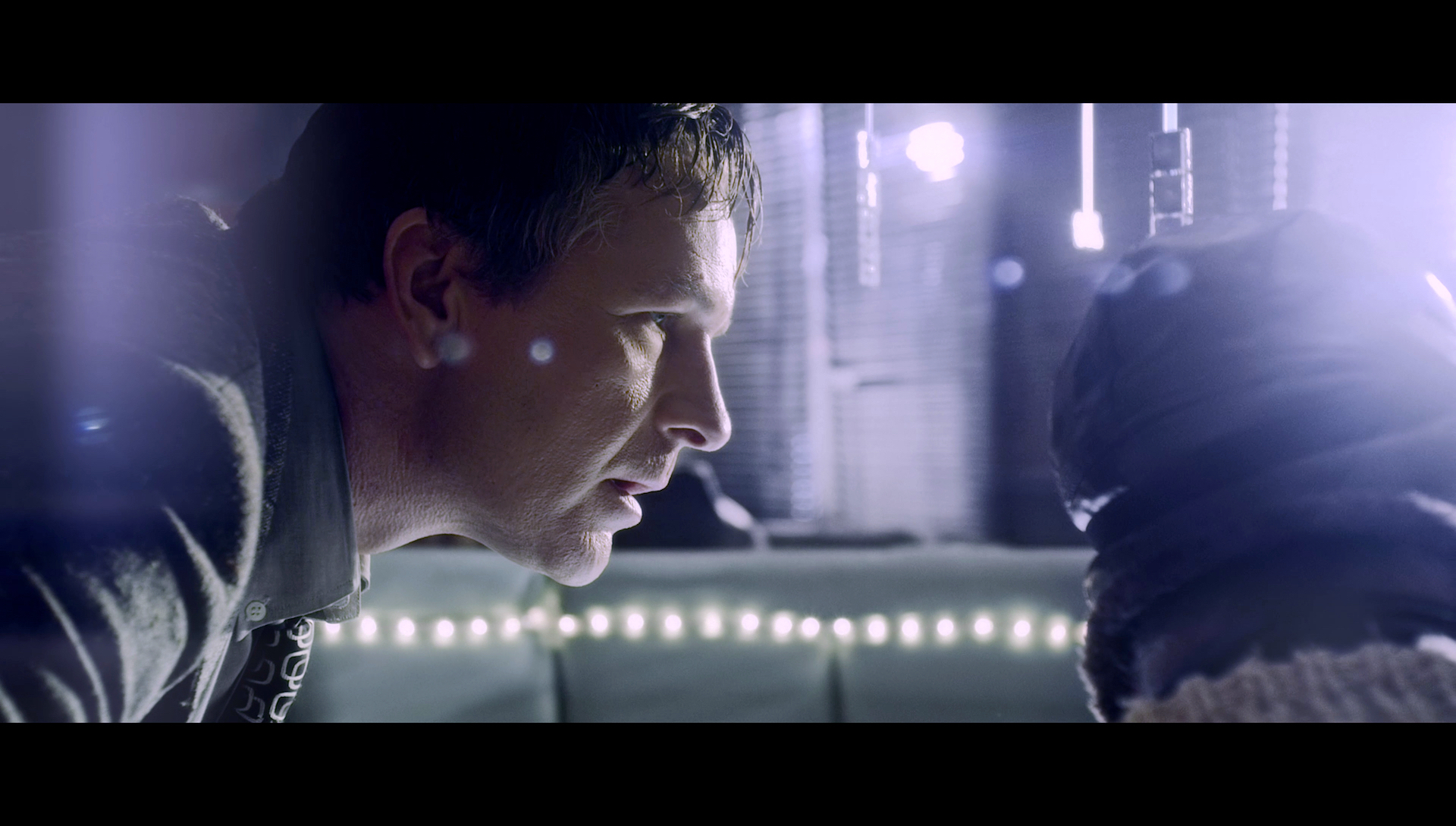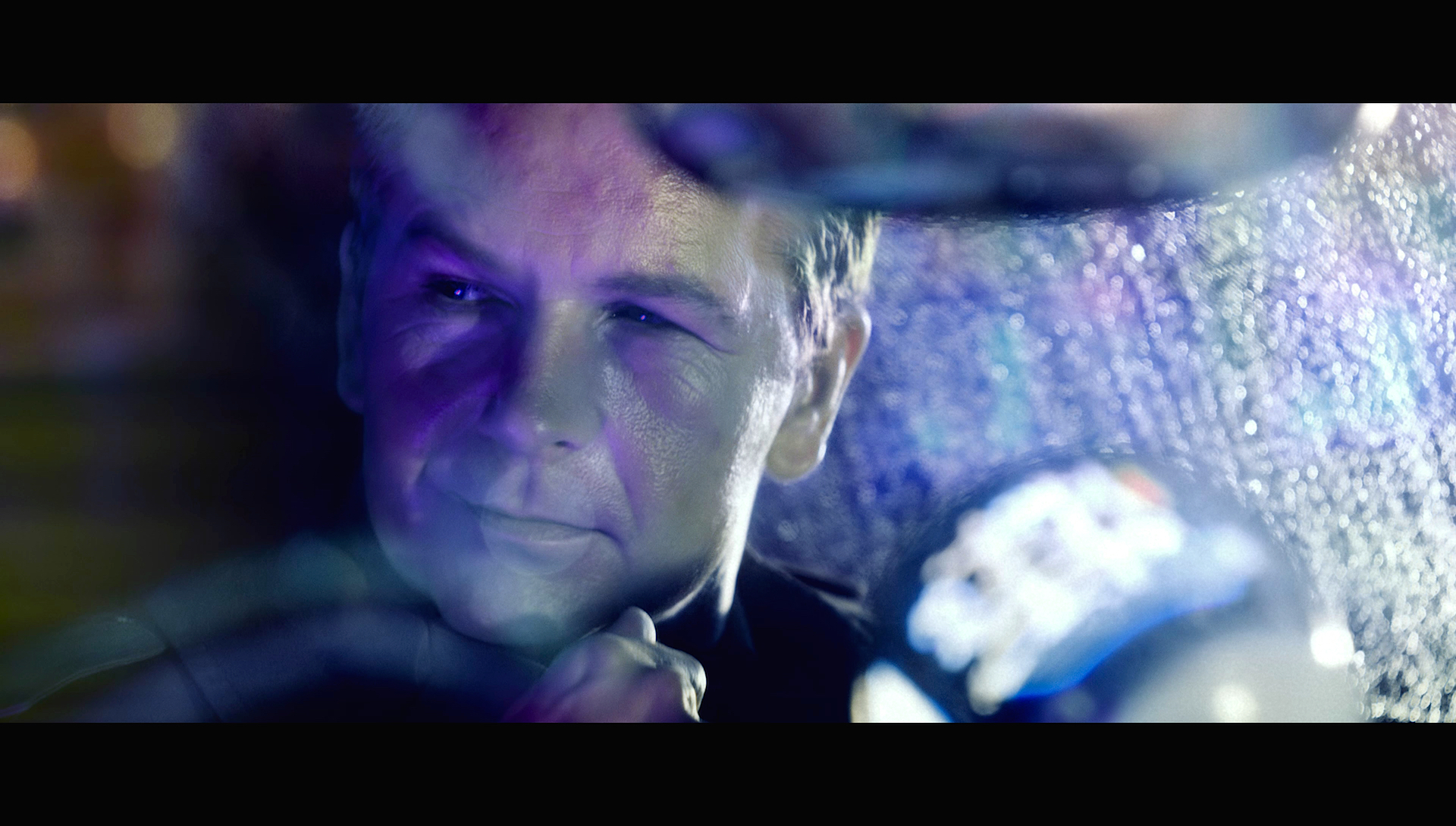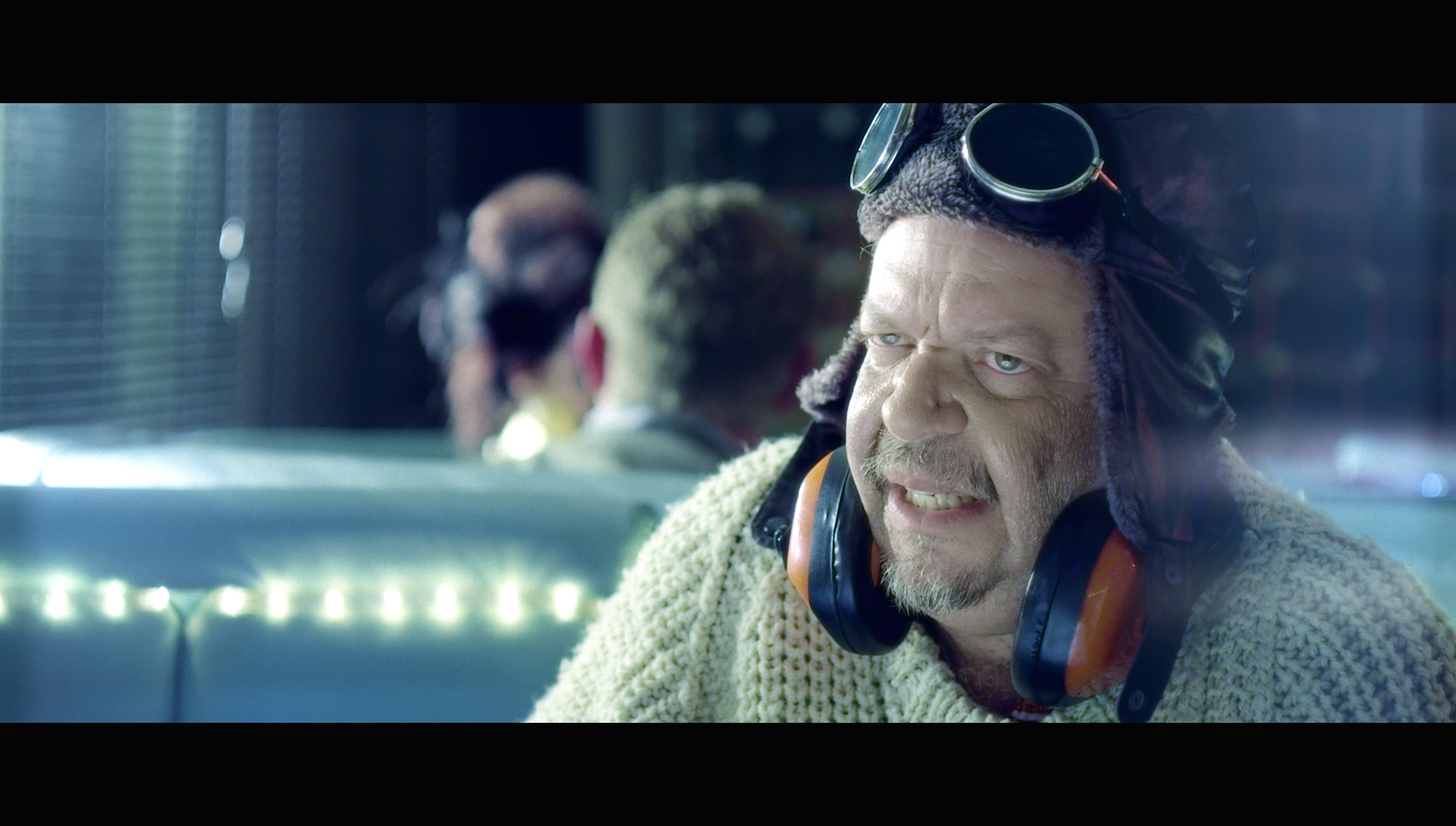 Check out our website -http://www.christophergrantharvey.com/tears-in-the-rain.html
Visit our Facebook Page - https://www.facebook.com/titrshortfilm/
Budget
$1500
Country of Origin
South Africa
Music composed by
Siddhartha Barnhoorn
https://siddharthabarnhoorn.bandcamp.com/album/tears-in-the-rain
Additional Music composed by
Neon Vandal
https://neonvandal.bandcamp.com/album/tears-in-the-rain-music-from-the-motion-picture
Poster Artwork by Kelvin Liew
https://www.facebook.com/KelvinLiewArt
https://lovingit2.artstation.com/projects/yBYO9
Above all else, please enjoy :)
2 Responses to Tears In The Rain (A Blade Runner Short Film)

2K
Member
2267 XP
Feb-03-2017 10:10 PM
love it fantastic job!
****
 "Must be something we haven't seen yet.."__Bishop
http://www.alien-covenant.com/series/

Respected
Member
1984 XP
Feb-24-2017 3:36 PM
Thank goodness you didn't quit on production, all your hard work is quite evident and very impressive (to say the least)! The music, visuals, and dialogue fit very well together, making the audience actually ponder about the ambiguity of Replicant identification.
I'm very excited for your future work, please keep up the masterful film-making. 
Add A Reply
Sign in to add a reply to this topic!