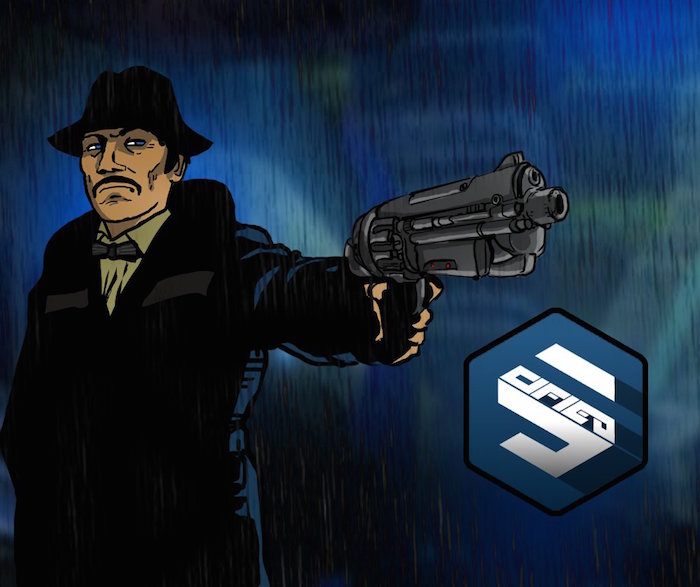 NEW BLADERUNNER ANIMATED SHORT FILM
0 Replies
Add A Reply
Forum Topic

2K
Member
2267 XP
Dec-20-2016 1:19 PM
Hey Bladerunner fans!!!
Here's a new Bladerunner animated short.
We follow Gaff on one of his last jobs before fetching Deckard in the beginning of Bladerunner.
Be sure to comment, like, subscribe, and share with other Bladerunner fans! =D please help make this viral! 
 WATCH IT HERE: https://youtu.be/YXzbfN8czaA
Watch the new Bladerunner 2049 ...due out october 6th 2017
****
 "Must be something we haven't seen yet.."__Bishop
http://www.alien-covenant.com/series/
0 Responses to NEW BLADERUNNER ANIMATED SHORT FILM
Add A Reply
Sign in to add a reply to this topic!