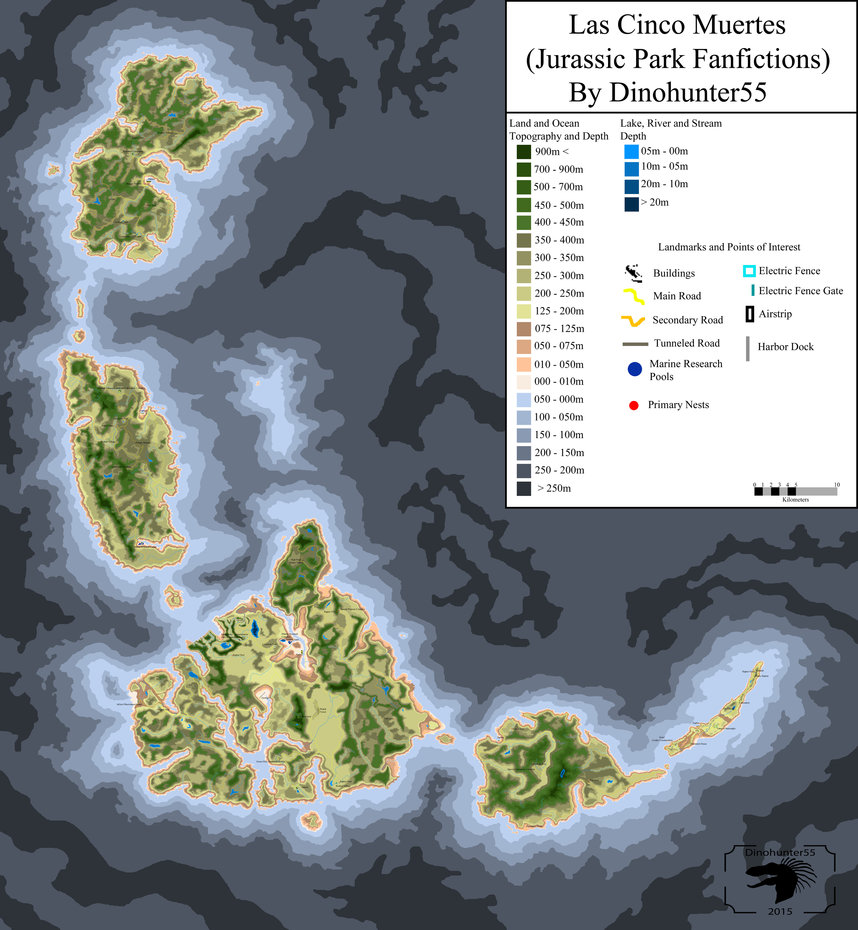 Las Cinco Muertes: Jurassic Park Chronicles
42 Replies
Add A Reply
Forum Topic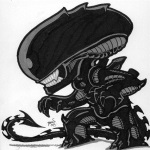 2K
Member
3641 XP
Nov-24-2016 12:08 PM
Las Cinco Muertes also known as The Five Deaths is an island 207 miles off the coast of Costa Rica, 87 miles away from the Park Island of Isla Nublar. Las Cinco Muertes is comprised of Isla Mantanceros, Isla Muerta, Isla Sorna, Isla Tacano, and Isla Pena. 
Our story for the time being will take place on the eastern half of Isla Sorna. The tall yellow grass stretches as far as the eye could see..till it meet the more temperate rain forests that surrounds the tall grass border. Within the Tall Grass resides an abandoned human village filled with rickety buildings, unpowered electrical fences, and decaying cars. Tigerfang, a male Velociraptor antirrhopus nublarensis stalked it's creator's village. He remembered this place as far as he could remember, this was his birth place where his mother's pack once brood here but it hasn't been the same since the humans reappearance all those years ago.  Tigerfang remembered seeing his mother, farther, and uncle leaving the nest to chase three humans. His mother and farther chase two female humans in a rusty old shed while his uncle chased a male human into a gas station. Tigerfang moved closer to the shed, he saw where his mother and father were digging, he ventured around the shed and saw where the humans have also dugged before walking around the shed further to where he saw the mangled skeleton of his father, impaled by a spike. Tigerfang hooted sadly before leaving his old nest for good.
ALIEN VERSUS PREDATOR UNIVERSE
42 Responses to Las Cinco Muertes: Jurassic Park Chronicles
Add A Reply
Sign in to add a reply to this topic!