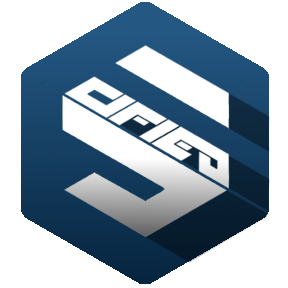 Forum Topic

Respected
Member
1984 XP
Oct-02-2016 10:29 AM
.
3 Responses to Not available

2K
Admin
4329 XP
Oct-02-2016 10:42 AM
Could be a fun idea! Thanks Facehuggers! x

Initiate
Member
409 XP
Oct-03-2016 4:13 AM
Facehuggers!Your idea seems cool i'm all for it!
"A living nuclear weapon destined to walk the Earth forever. Indestructible. A victim of the modern nuclear age."

2K
Member
4115 XP
Oct-08-2016 5:59 AM
A very goooooooooood idea.  We need an app for this site
"Part of the journey is the end..."
Add A Reply
Sign in to add a reply to this topic!