GalaCollider - New 4X-style Indie Game
0 Replies
Add A Reply
Forum Topic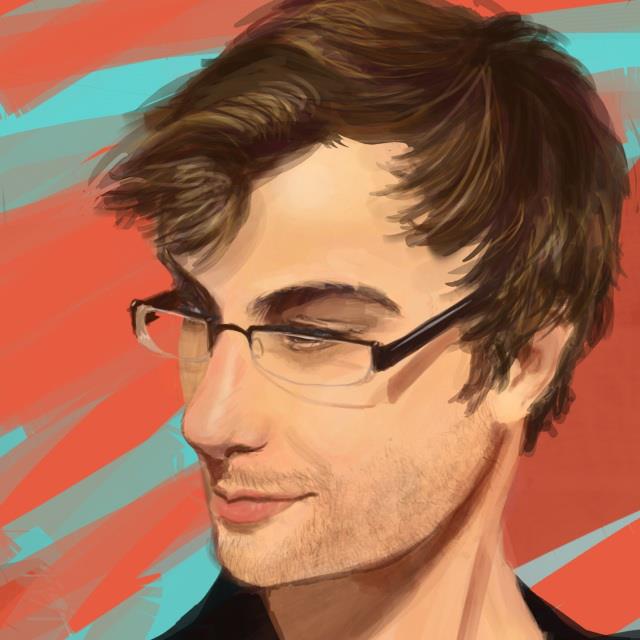 Noob
Member
0 XP
Apr-26-2016 3:44 PM
Hi everyone :)
My name is Elijah, I'm a part of the NeoCrux team, working as community manager for GalaCollider.
GalaCollider is a 4X-style deck-building hybrid, currently in Alpha stage. It runs on PC/Mac/Linux, and will also run on iPad/Tablets.
Set on an ever-changing star map, players pre build their decks then modify them in-game through the game's 'tech pool.' Explore the galaxy and colonize new sectors, and win in one of three ways:
Invade your opponent's core world


Reach the max number of stars first


Contest all your opponent's sectors with hostile ships
We're currently looking for playtesters for the game! As a playtester, you would:
Get to see new cards and help shape them


Author or help develop new ideas and cards for the game


Give feedback on the UI and gameplay


Have access to new content
If you're interested in playtesting the game, contact us via our website.
You can also find us on Twitter, or check out our weekly Twitch streams!

I've been loving playing this game and hope that you will too!
Here's a look at the game:
0 Responses to GalaCollider - New 4X-style Indie Game
Add A Reply
Sign in to add a reply to this topic!