Forum Topic
Noob
Member
0 XP
Apr-22-2016 3:13 PM
Hi,
I am am looking for an old scifi film I watched as a kid about 20years ago. I can't remember if I watched this on vhs or if it was on the tele.
basically it's a small group of people that get trapped in some sort of office building and a killer robot is chasing them around. The robot reminds me of the bad robot in robocop 2 but more chrome like. I remember the robot running along the walls chasing the people and the film being generally quite gruesome. Also remember them being in an elevator quite a lot too. 
Any idea what this film is? Any help would be much appreciated 
Thanks
1 Responses to NEED HELP!!!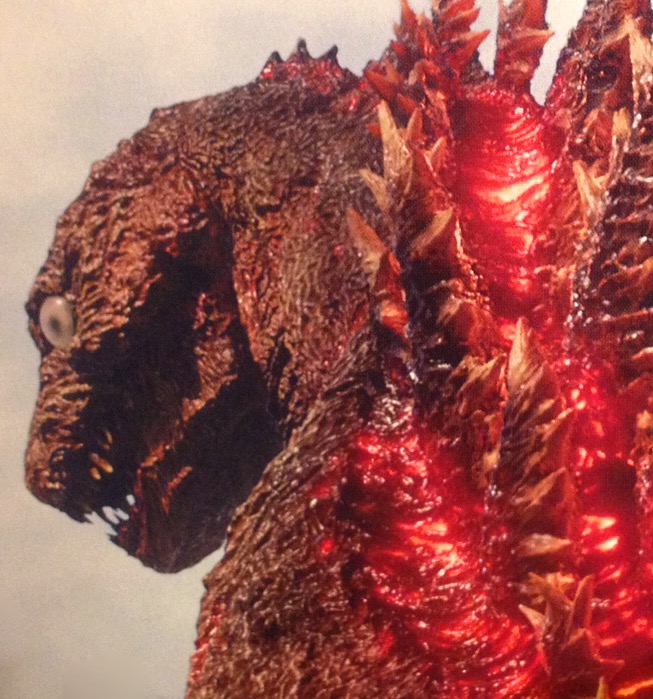 Noob
Member
4 XP
Apr-22-2016 8:32 PM
That would be death machine 1994.  Great cyberpunk film.    
Add A Reply
Sign in to add a reply to this topic!