Forum Topic
Theres a new sculpture at Waterloo station: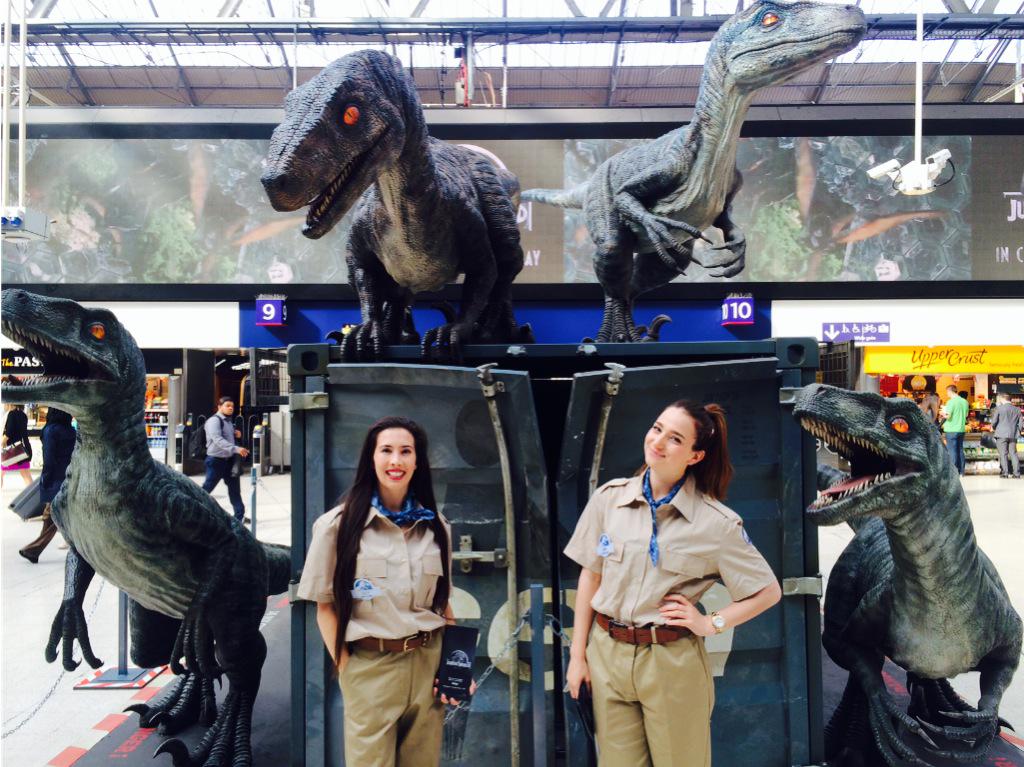 They have also opened a gift shop, so I might go there today to have a look in it.
Heres the full article http://www.telegraph.co.uk/film/jurassic-world/dinosaurs-london-waterloo-station/
Update:
photos of the shop.
1 Responses to Jurassic World sculpture at Waterloo station!

Ehh... They don't really look like the Raptor Squad, but they're still pretty cool.
"Banana oil."- George Takei, Gigantis: The Fire Monster
Add A Reply
Sign in to add a reply to this topic!