NECA Unveils The Long Anticipated Winged Otachi!!!!
1 Replies
Add A Reply
Forum Topic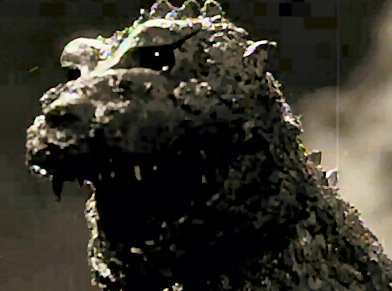 Initiate
Member
210 XP
May-18-2015 4:48 PM
Howdy, folks!
Well, after a long period of teasing and hinting at its reveal, NECA has finally, as of today, revealed images of their upcoming Winged Otachi figure!  The highly anticipated figure features a nearly two foot wingspan, interchangable short and extended tongues, and a flisht stand that also holds a Jaeger, allowing Otachi to carry it aloft!  In an ingenious move, NECA has also made the arms/wings, tail/stump, heads, and tongues from both the Land and Winged Otachi interchangable, making them compatable and allowing collectors to create any Otachi they can imagine, even the un-battle damaged version from the video game!
Check out the images and info below:
Price and release date coming soon!
"Fantasy is the impossible made probable. Science Fiction is the improbable made possible." -Rod Serling
1 Responses to NECA Unveils The Long Anticipated Winged Otachi!!!!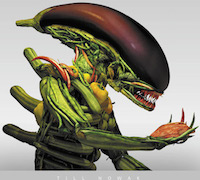 2K
Member
2674 XP
May-20-2015 2:34 AM
WOW that's awesome!
Loved Otachi and her crazy, bioluminescent tongue....thanks Danzilla! :)
"Let The Cosmic Incubation Begin" ~ H.R. Giger
Add A Reply
Sign in to add a reply to this topic!