i need some help with a figure i just bought
3 Replies
Add A Reply
Forum Topic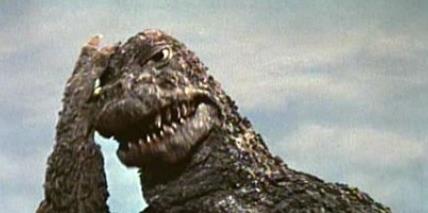 Noob
Member
0 XP
May-05-2015 5:19 PM
ok so i just bought hong kong brawl gipsy danger (i know this isnt godzilla related ) yesterday and i saw some ridges on the left leg joint so i tryed to move it the right moved fine but i moved the left one and the joint snapped so i was wondering if i could buy a replacement or can i fix it than how plese help
3 Responses to i need some help with a figure i just bought

2K
Moderator
3811 XP
May-05-2015 6:09 PM
You can always buy a replacement.
As for fixing it, no matter what is done it won't be the same im sorry. You can Glue it back just to somewhat have the look, but the flexibillity is over, done, kaput.
My action would be to first try to get a refund, if not that just get another one.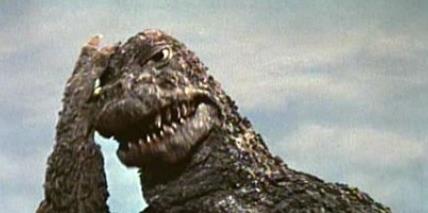 Noob
Member
0 XP
May-05-2015 7:15 PM
well i bought it from a comic book shop 2 hours away and i didnt get a receat

2K
Admin
4329 XP
May-06-2015 4:49 AM
I'll move this to the Pacific Rim forums. :)
Add A Reply
Sign in to add a reply to this topic!