Forum Topic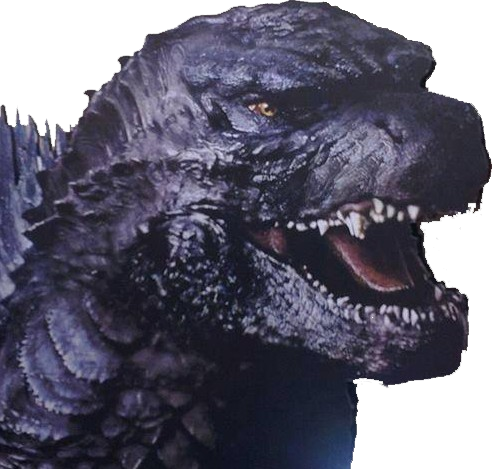 I sure am!! I am going to Target right after school on friday and getting  which ever ones i want/afford.(i only have 60$)
I am defenetly getting one of the i-rex's. But i will probably look online for the trex(cheaper online).
IS ANYBODY ELSE EXCITED!!!
UPDATE:just checked targets invetory on their site and they didnt really have anything:( i hope there will be stuff on friday...do you think their will be?!?
2 Responses to WHO IS READY FOR FRIDAY!!!!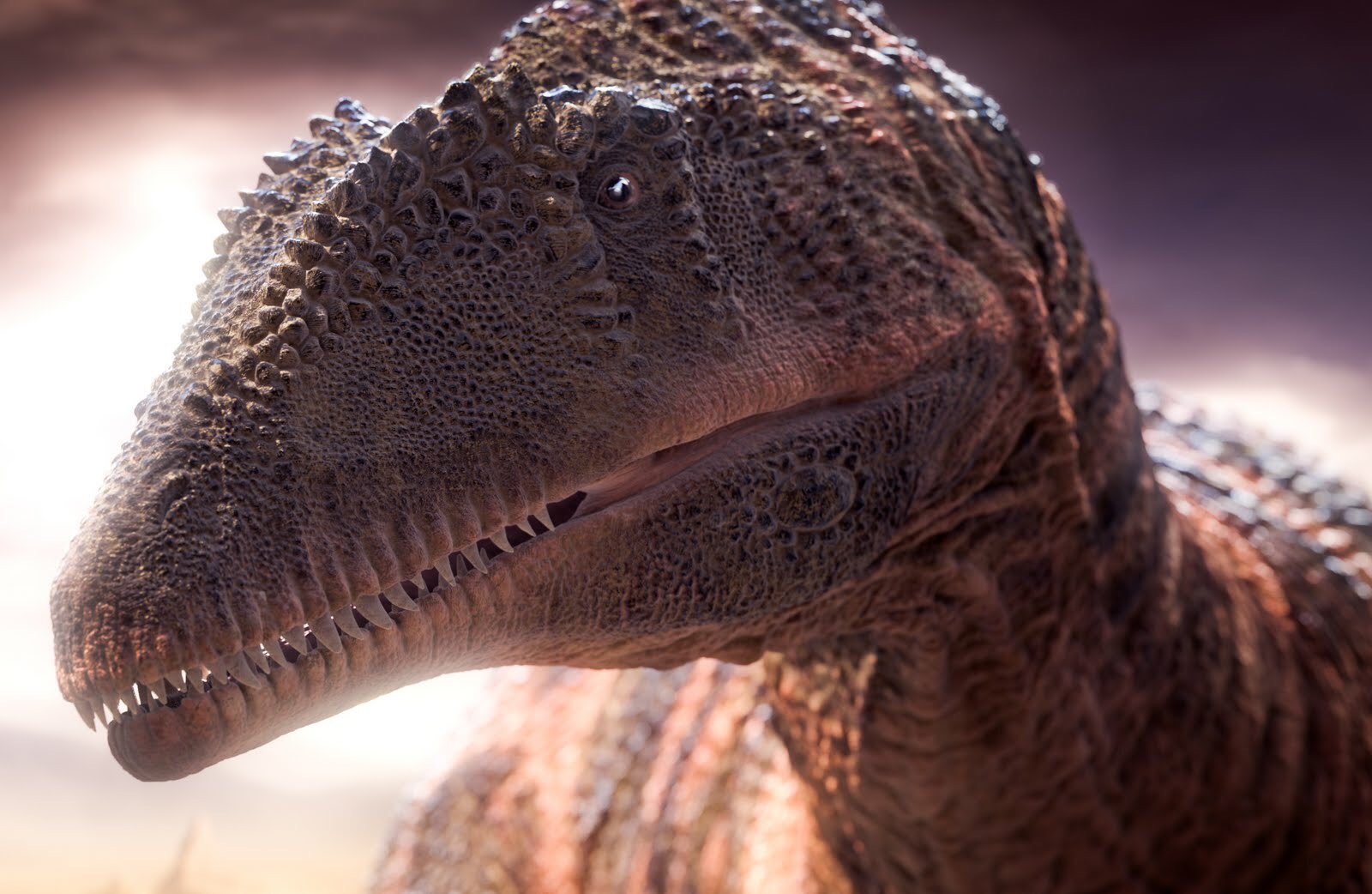 It is quite possible they will. 

Friday is the official release date for the toys?
Add A Reply
Sign in to add a reply to this topic!