Forum Topic
2 Responses to New JW Lego set!

Cool! :) The raptors are Echo and Charlie BTW. Also, I believe that one of the characters in Omar Sy's character.
"Banana oil."- George Takei, Gigantis: The Fire Monster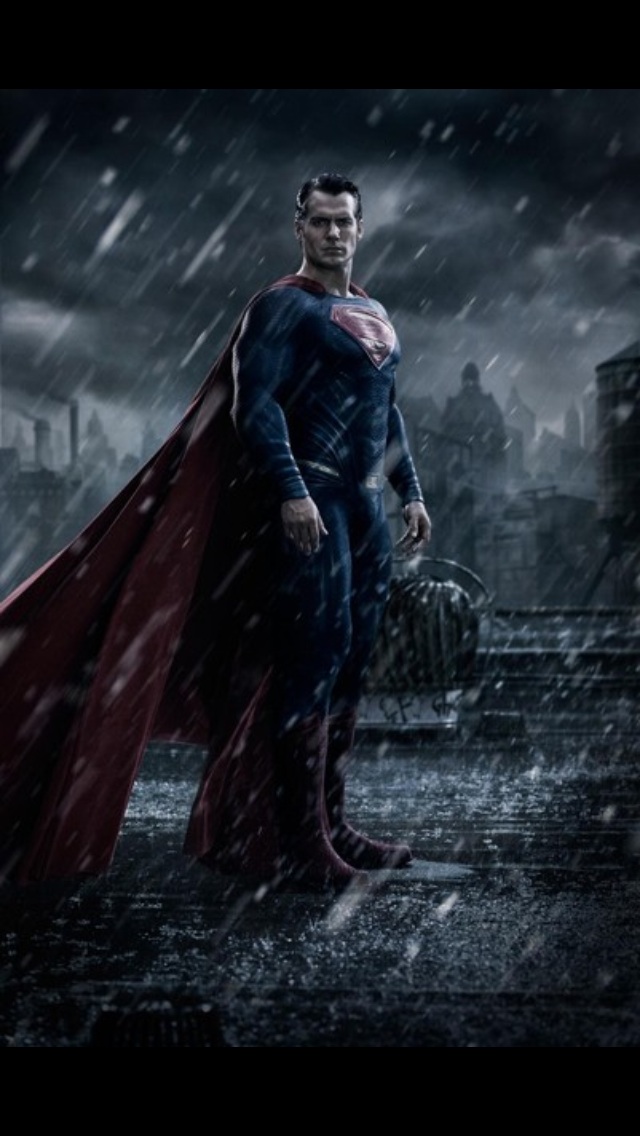 It kind of reminds me of the first and second jurassic park movie with the raptors jumping up and trying to get the people
Add A Reply
Sign in to add a reply to this topic!