Forum Topic

What do you think of this upcoming Papo Apatosaurus?
will you get it? I feel like I must get the Brachiosaurus first then this one.
My opinion it looks Pretty good.
The figure is set to come out next year.
3 Responses to New PAPO Apatosaurus figurene, what do you think?

It's pretty cool.
"Banana oil."- George Takei, Gigantis: The Fire Monster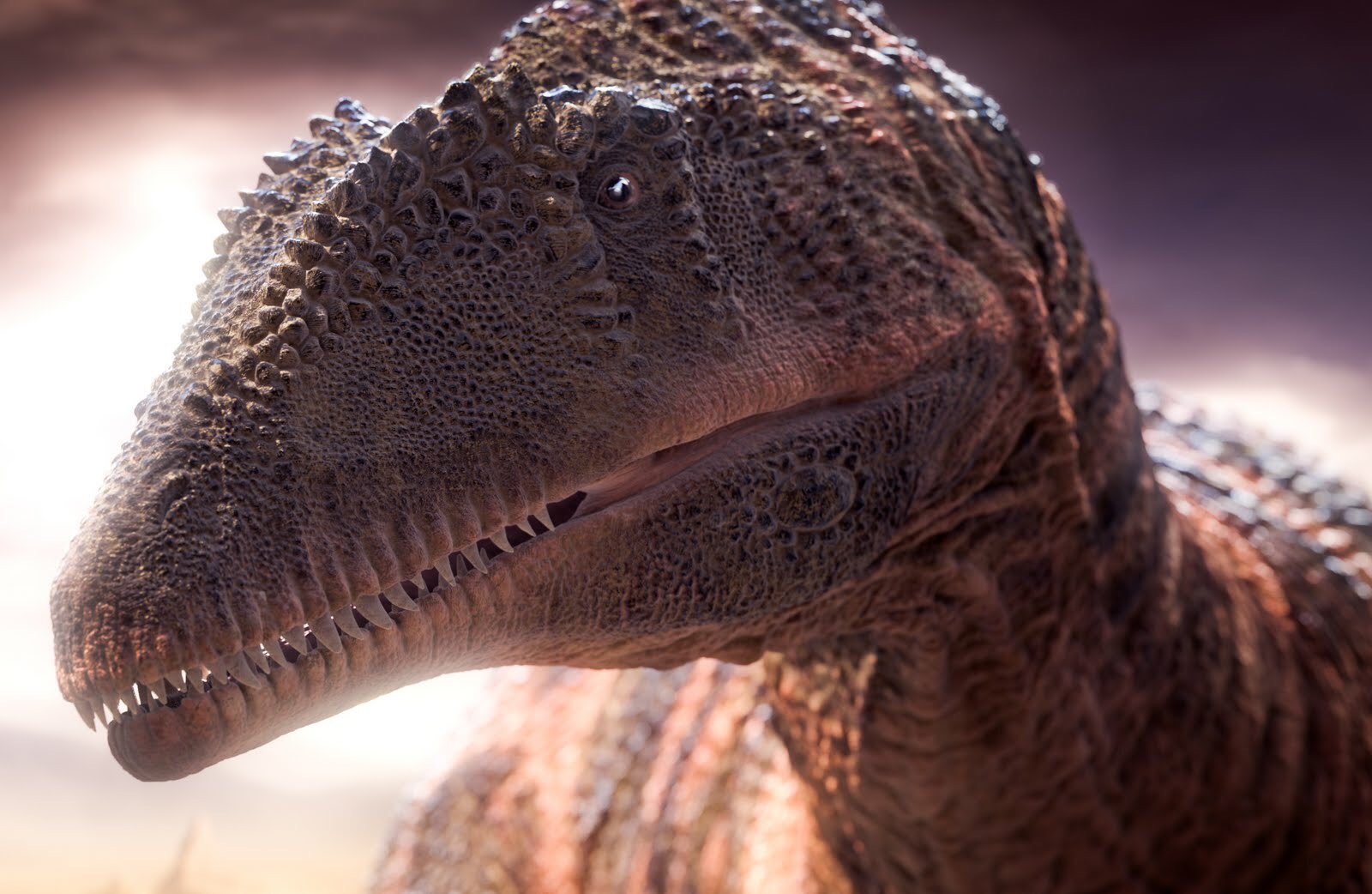 I like it.
Looks Nice. 
Add A Reply
Sign in to add a reply to this topic!