Forum Topic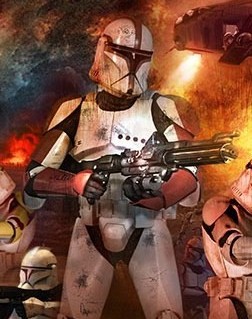 Remember the mysterious shadow labeled Rex Redemption?
And, hmm, notice the Lego D-Rex?
That head looks a lot like the shadow to me. Interesting is it not?
"Men like me don't start the wars. We just die in them. We've always died in them, and we always will. We don't expect any praise for it, no parades. No one knows our names." ―Alpha-98
21 Responses to Lego D-Rex Matches Rex Redemption!
Add A Reply
Sign in to add a reply to this topic!