Forum Topic
http://www.slashfilm.com/first-look-jurassic-world-new-dinosaur/
When life gives you lemons, don't make lemonade. Tell life I don't want you're damn lemons, and then squeeze them into life's eyes!
3 Responses to First look at Lego D-rex?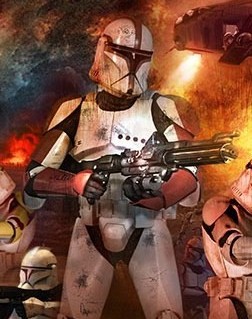 Notice how the head matches the mysterious shadow labelled Rex Redemption?
"Men like me don't start the wars. We just die in them. We've always died in them, and we always will. We don't expect any praise for it, no parades. No one knows our names." ―Alpha-98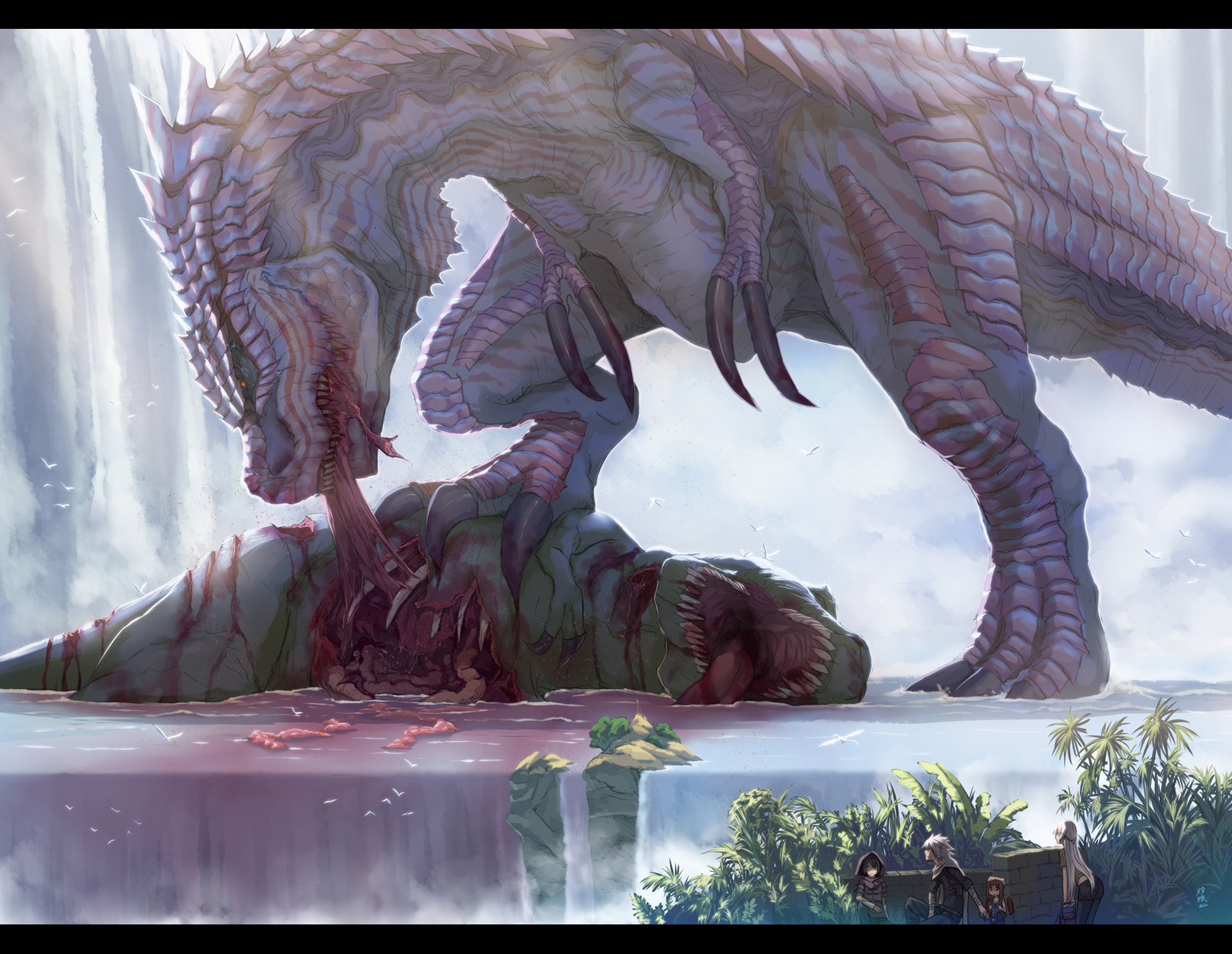 O_O u are right it seems
( '_')=mm=('_' ) brofist
Allo, being that this is a repeat topic, I am going to go ahead and close this one. If you want to continue the conversation you can do it here:
Jurassic World LEGO D-Rex, T-Rex and Raptor Models Leaked!
Or even here too:
Lego D-Rex Matches Rex Redemption!
FYI, on the first link, look at my second comment. There is a third Lego D-Rex pic.
"There is nothing noble in being superior to your fellow man; true nobility is being superior to your former self." - Ernest Hemingway.
Add A Reply