Forum Topic

Hi guys, found this article, it speaks for it's self.
http://www.eurogamer.net/articles/2014-11-12-lego-jurassic-world-game-teased-in-lego-batman-3
Being not only a action figure collector, but being a Lego collector aswell, this excites me. I have always wanted lego JP. The rex looks cool, possibly the rex from JW or even the D-Rex (though both of these are unlikely) or probably just legos own creation, either way looks cool and I'm hyped!
Can't wait to see images of the sets and the actuall action figures!
What do you guys think?
JPCerato
2 Responses to Possible JW Lego after Credit in Lego Batman Game
This is an interesting colour scheme... Nothing terribly suggestive of anything with Lego JP, But Of course, No one knows it's an Easter egg to a new game until It happens. 
Life cannot be contained, it breaks walls, crashes through barriers sometimes painfully, but uh... Life uh, finds a way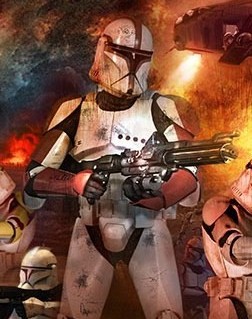 Interesting(he says as he nods slowly and stokes an imaginary beard).
"Men like me don't start the wars. We just die in them. We've always died in them, and we always will. We don't expect any praise for it, no parades. No one knows our names." ―Alpha-98
Add A Reply
Sign in to add a reply to this topic!