Pacific Rim 2 Release Date /Animated Series
3 Replies
Add A Reply
Forum Topic

Legend
Admin
5112 XP
Jun-26-2014 5:29 PM
Plenty of info here. It's shooting for a April 7, 2017 release and del Toro also indicated an animated series is in the works. http://www.buzzfeed.com/adambvary/pacific-rim-2-release-date
"'Nostalgic' does not equal 'good,' and 'standards' does not equal 'elitism.'" "Being offended is inevitable. Living offended is your choice."
3 Responses to Pacific Rim 2 Release Date /Animated Series
Noob
Member
23 XP
Jun-26-2014 7:18 PM
This is such an awesome news. The rumors about the jaeger having ability to switch parts are the ones intriguing me.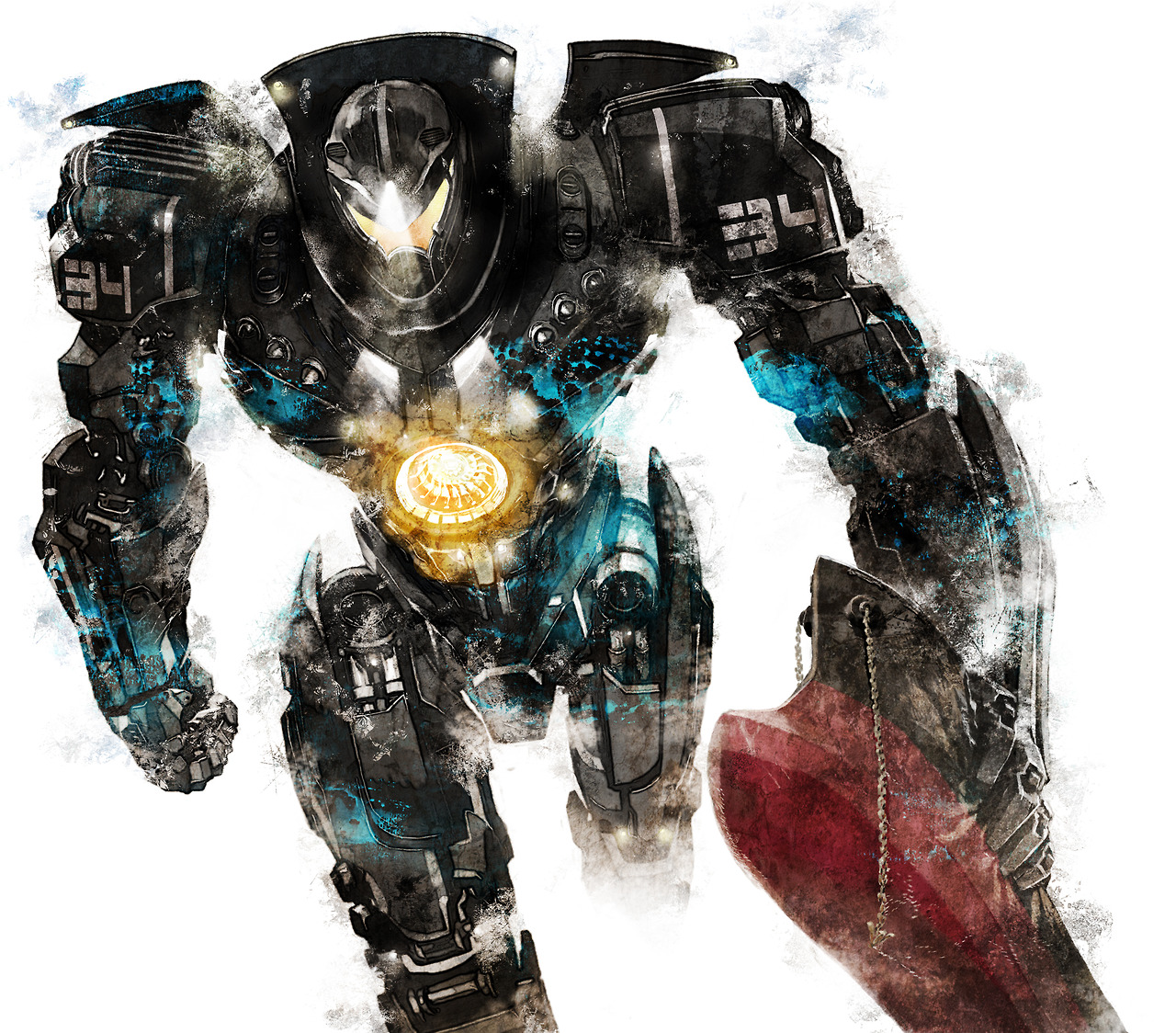 Noob
Member
2 XP
Jun-28-2014 12:31 AM
OMG!!!! YYYEEESSS!!!! The gift that keeps on giving!!!! WAAAHHHOOOO!!!!! This is my reaction upon hearing the news!!!! http://creativejamie.files.wordpress.com/2013/01/best-day-of-cookie-monsters-life.gif

2K
Member
4297 XP
Jun-30-2014 9:35 AM
Hm. An animated series. That would be cool.
"Banana oil."- George Takei, Gigantis: The Fire Monster
Add A Reply
Sign in to add a reply to this topic!