Forum Topic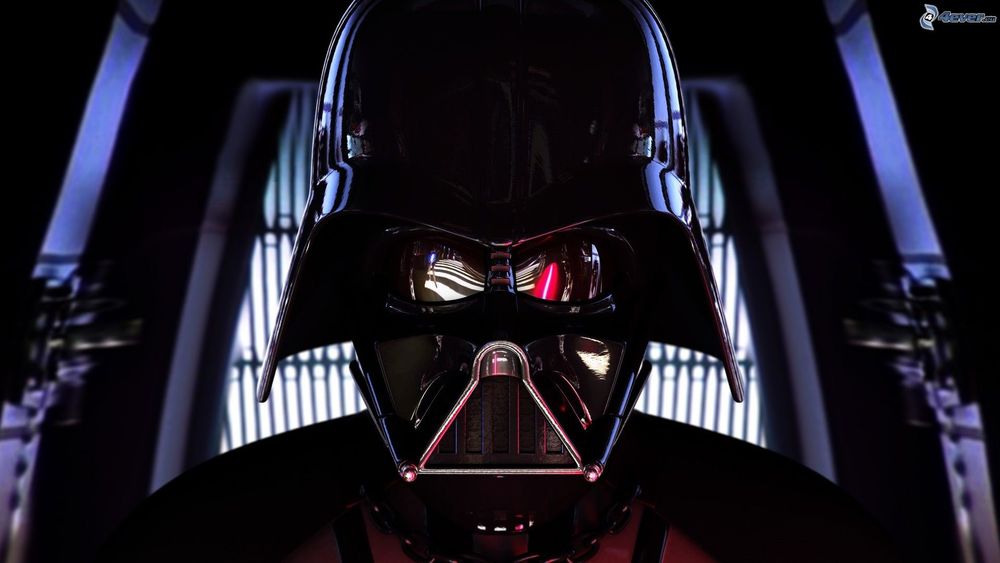 Legend
Member
6270 XP
Jun-23-2014 12:25 PM
Yes, I do remember what happened last time we had a joke thread. I think we can all handle it however, so I thought "Why not?" I've got a few rules, don't worry, they're easy to follow.
1: Keep it clean. No cussing, nothing sexual, and don't imply it either
2: Be friendly. Don't get angry if you don't like a joke.
Just remember, if you don't like something you see here, vacate the topic ASAP. If this topic takes a turn for the worse, I will not hesitate to lock it, and neither will Rex Fan.
Remember guys, a little joke never hurt anyone, so enjoy.
Jack of all trades. Master of none
38 Responses to Dinosaur Jokes
Add A Reply
Sign in to add a reply to this topic!