do androids dream of electric sheep
4 Replies
Add A Reply
Forum Topic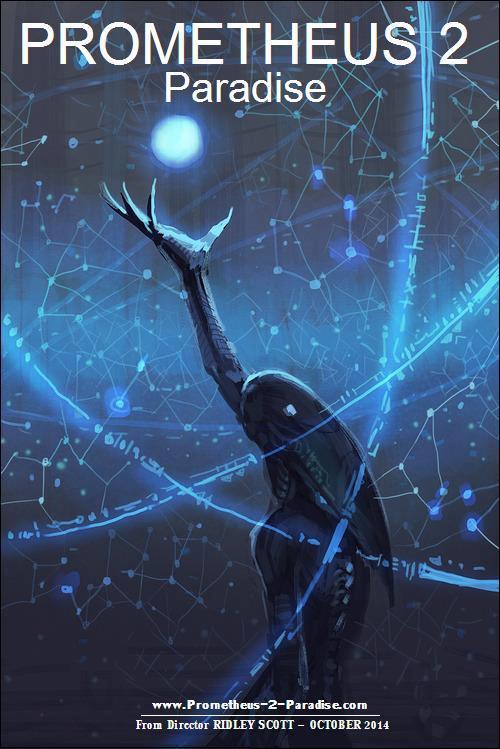 Noob
Member
28 XP
Mar-17-2013 2:10 AM
Just finished reading 'do androids dream of electric sheep' by phillip k dick. Very good book, different to the movie blade runner. The concepts in the book are interesting and there is alot of them. Good to have an explaination to why the city is always in darkness. Has anyone read any of the other books(in the series)? i know phillip dick didnt write them, just want to know if they are any good. Can you recommend any other of phillip dick books?
"how do you feel?"-" great, next stupid question"
4 Responses to do androids dream of electric sheep
Add A Reply
Sign in to add a reply to this topic!