Scified's Movie Review Database Request Thread
Pinned Topic
5 Replies
Add A Reply
Forum Topic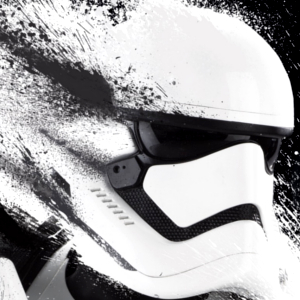 Legend
Admin
9516 XP
Jan-01-2014 8:01 PM
Our relatively new movie review section where you can review your favorite science fiction movies is slowly growing.
To ensure that it continues to grow we the staff here at Scified ask that you assist us by posting below any movies we've missed, forgotten or not got around to adding yet. In return we will add the movies you post with haste, knowing that you wish to review these movies, while continuing to periodically add movies to the list.
So be sure to check the Scified Movie Database often and to post your reviews on any and all the films you have seen. We look forward to reading your requests and your reviews.

5 Responses to Scified's Movie Review Database Request Thread
Add A Reply
Sign in to add a reply to this topic!