Forum Topic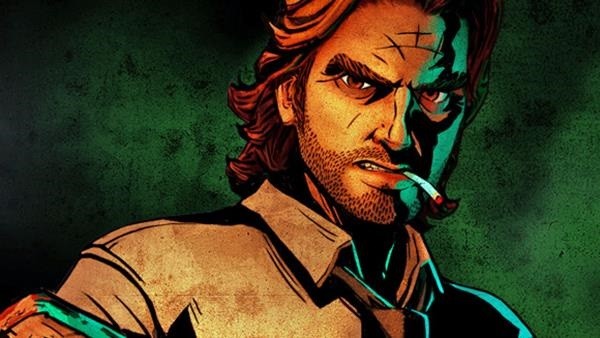 Noob
Member
0 XP
Oct-10-2013 11:32 AM
There's been quite a number of mask designs for predators over the years, what are your favourites? Mine are the mask from P1 (obv), Celtic (AVP), City Hunter (P2) and Wolf (AVPR...hate the film, love the mask). Also really like Big Red's from Batman Dead End , also the new Neca Lost/Borg Predator mask, if you havent seen it check it out, its awesome!
10 Responses to Your favourite Predator Mask?
Add A Reply
Sign in to add a reply to this topic!