Fatal error whnever i try to play the game
1 Replies
Add A Reply
Forum Topic
Noob
Member
0 XP
Aug-14-2013 6:54 AM
So i fire up the play game button and it zooms in on the door, Then boom Something like ''A fatal error'' Displays on the screen... I've tryed contless times and i still can't get it to work... Please help!
1 Responses to Fatal error whnever i try to play the game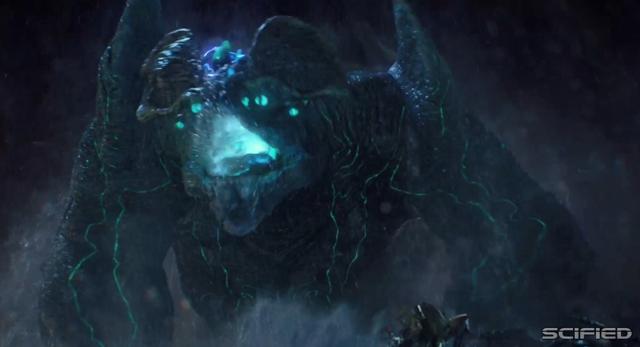 Noob
Member
0 XP
Aug-14-2013 1:12 PM
I seem to get this problem as well.
Add A Reply
Sign in to add a reply to this topic!