Forum Topic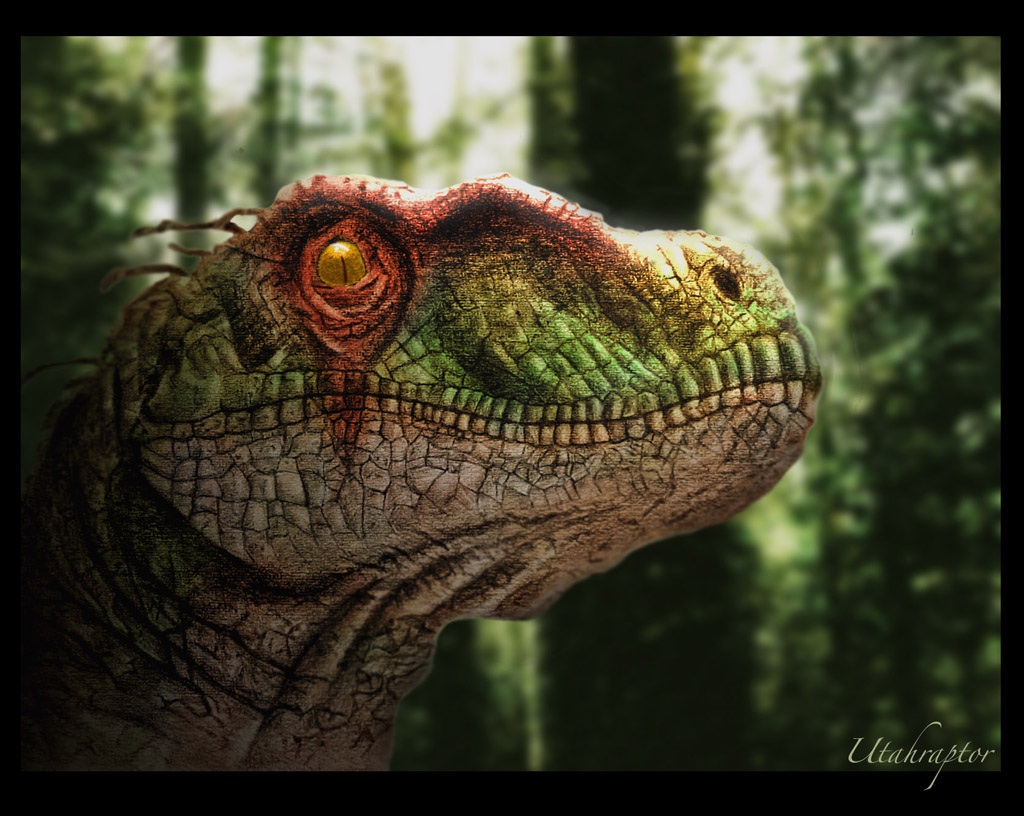 Noob
Member
0 XP
Jul-30-2013 4:52 PM
To follow the little discussion about Predator vs Terminator, who do you think would win in a fight. A T. rex family, or a predator bare handed. Mine is the T. rex. A famly could be up to five different Rexes. And almost 20+ feet long in the pack.
7 Responses to Dinosaur vs Predator
Add A Reply
Sign in to add a reply to this topic!