Forum Topic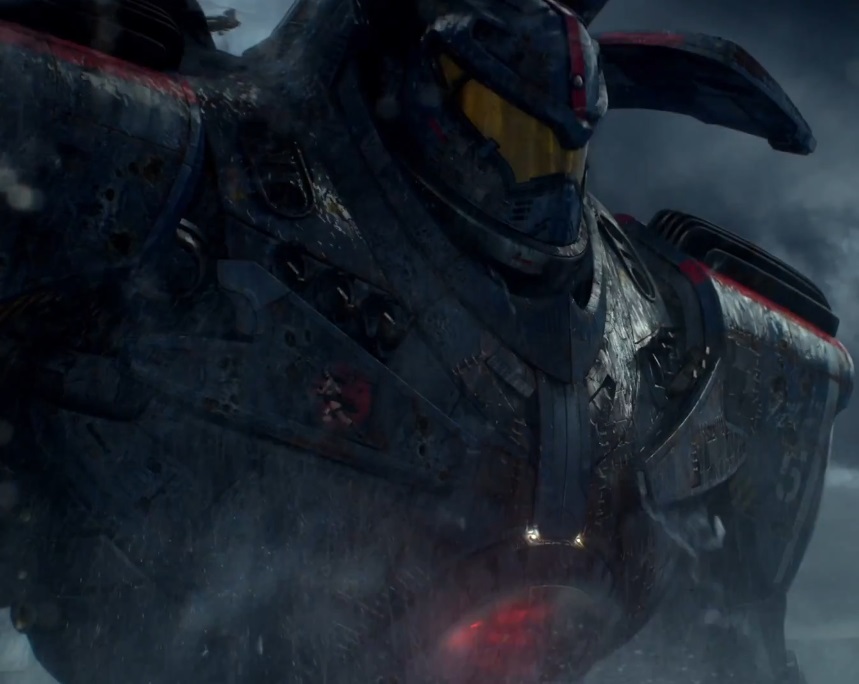 Noob
Member
0 XP
Jul-23-2013 7:26 PM
Did anyone see the ring that Hannibal Chau had on? It bore the same symbol used to show the black market that Newt was using the flash light to find. It looks pretty sick and I'd love to get one. Anybody know where or how I can get one?
1 Responses to Hannibal Chau Kaiju Ring
Noob
Member
0 XP
Jan-05-2016 8:49 PM
Heres one
https://www.etsy.com/listing/254723566/kaiju-ring-from-pacific-rim-3d-printed?ga_order=most_relevant&ga_search_type=all&ga_view_type=gallery&ga_search_query=kaiju%20ring&ref=sr_gallery_1
Add A Reply
Sign in to add a reply to this topic!